Testimonials - CS Bridge Program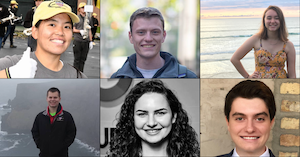 In the Bridge Program, you can form lasting relationships with your colleagues. A group that met in 2016 in Bridge as freshman, came back together as a group to deliver their senior software engineering year project in the Spring of 2020. Five of the six members of Team Rezzi were in the CS Bridge program (Katarina Gregurich, Kai Hoffman, Aaron Lynn, Conley Utz, Megan Walsh, Riley Turbull). At the beginning of every Bridge class I tell the students that they will form friendships that will carry throughout their academic year and likely the rest of their time at Purdue.  - Professor Dunsmore

The Bridge Program is a wonderful opportunity for incoming freshman. In my interface with students who were in the program when they began their Purdue education, I see many exhibiting engagement, great progression of skills, and learning attitudes. So in addition to the head start on technical skills, the 'soft' skills are being nurtured, helping to make well-rounded students which in turn is interesting to companies.  - Raytheon

Purdue's Computer Science Bridge is a terrific program that offers incoming freshmen with a passion for computer science an opportunity to ramp up their programming skills prior to the first day of class. The coordinated networking opportunities with corporate partners provide students with the unique chance to ask experienced professionals about potential careers.    - Lilly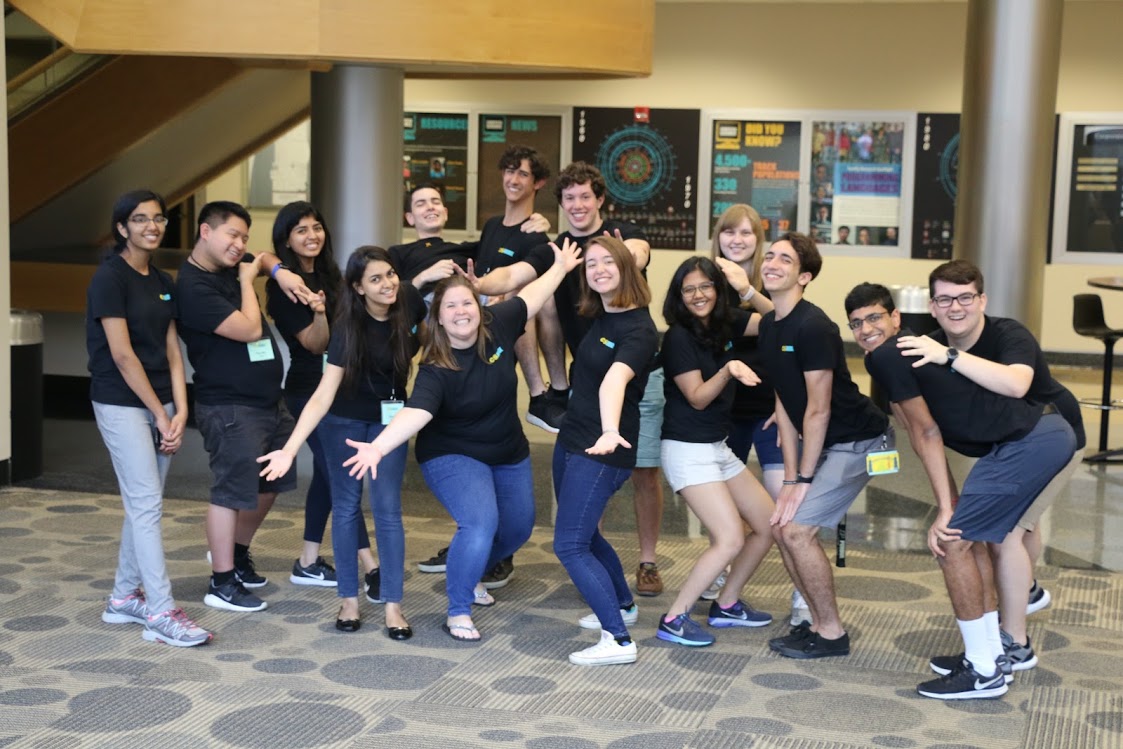 "When I first started at Purdue in the summer, I was not sure if I had picked the right major to be honest with you. I remember sitting in my room the first night of the Bridge program, wondering why I even came. I was not sure if I could keep up with the famously rigorous computer science program here at Purdue, nor did I know if I could even learn to code and be good at it. But when I came to class that first day (of Bridge), my worries disappeared."
- Drew Davis, Bridge Alumni '17, Bridge TA & RA 2018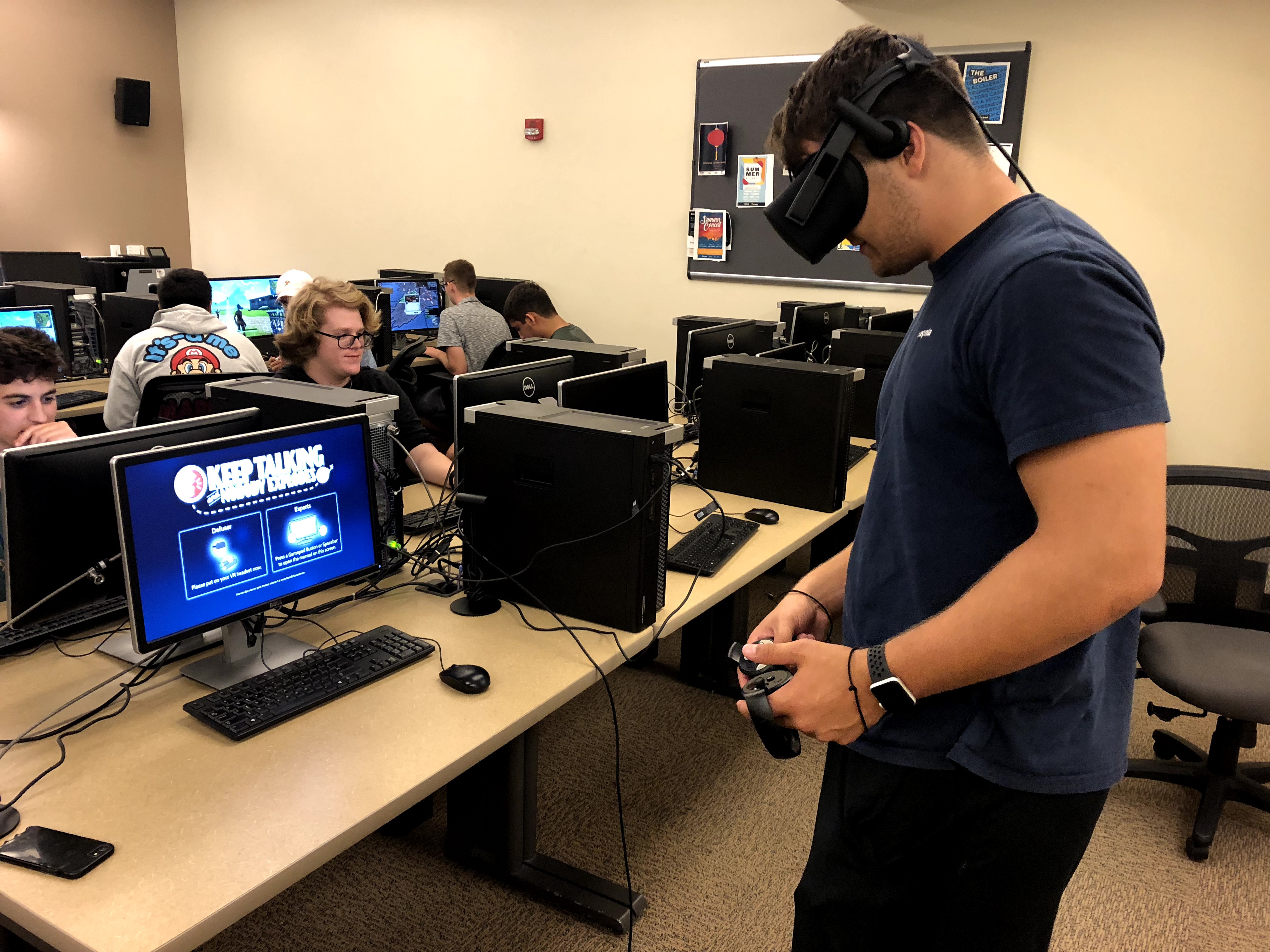 "I had no experience in programming before Bridge, and although I didn't understand all of what was covered in Bridge, it did make it easier the second time around in CS 18000.  I would not have stayed in CS if it wasn't for Bridge"
- James Morris, Bridge Alumni '18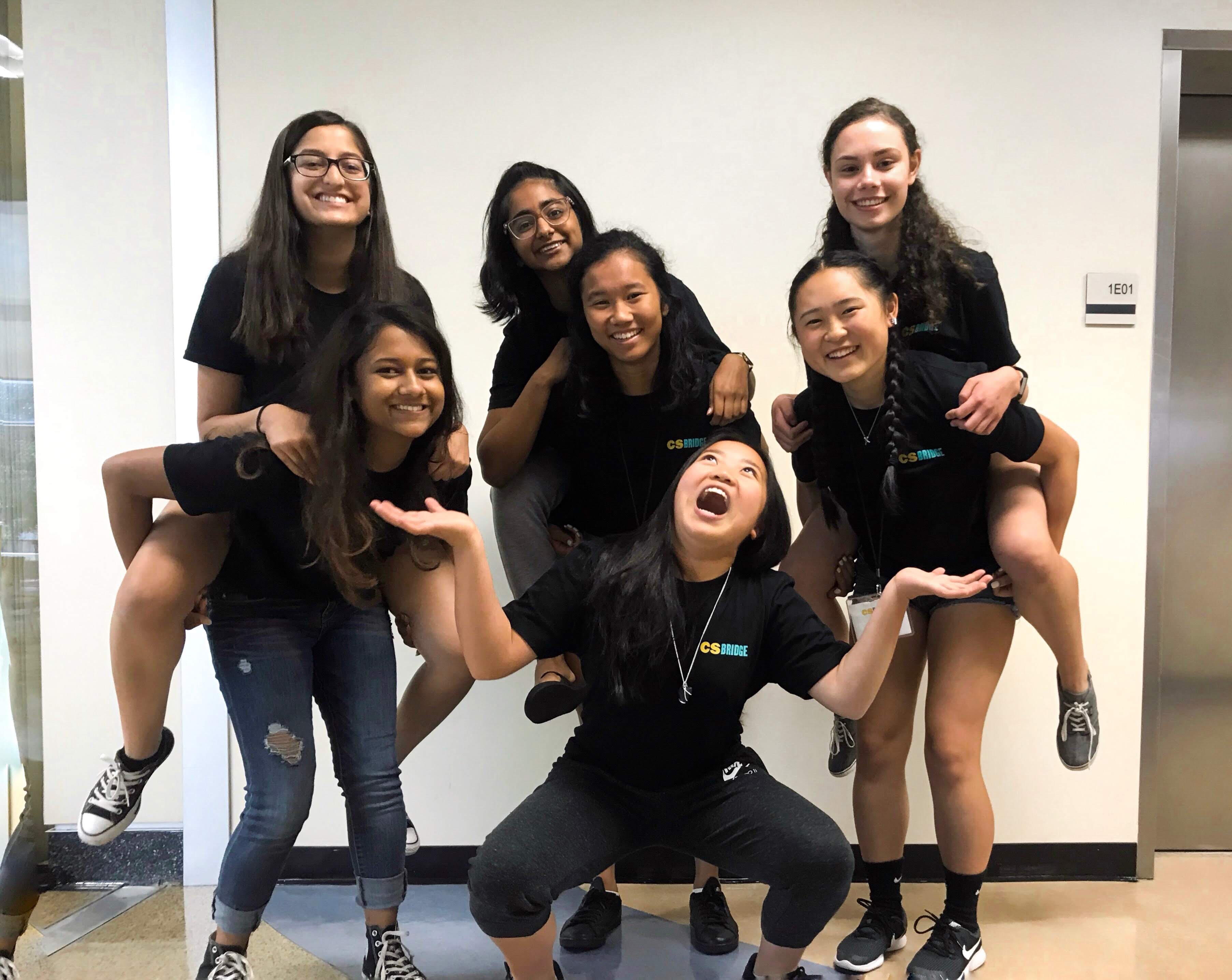 "It really helped me build a good foundation for my programming skills and I felt like I was a part of the CS community before class even started!"
- Kayla Seeley, Bridge Alumni '18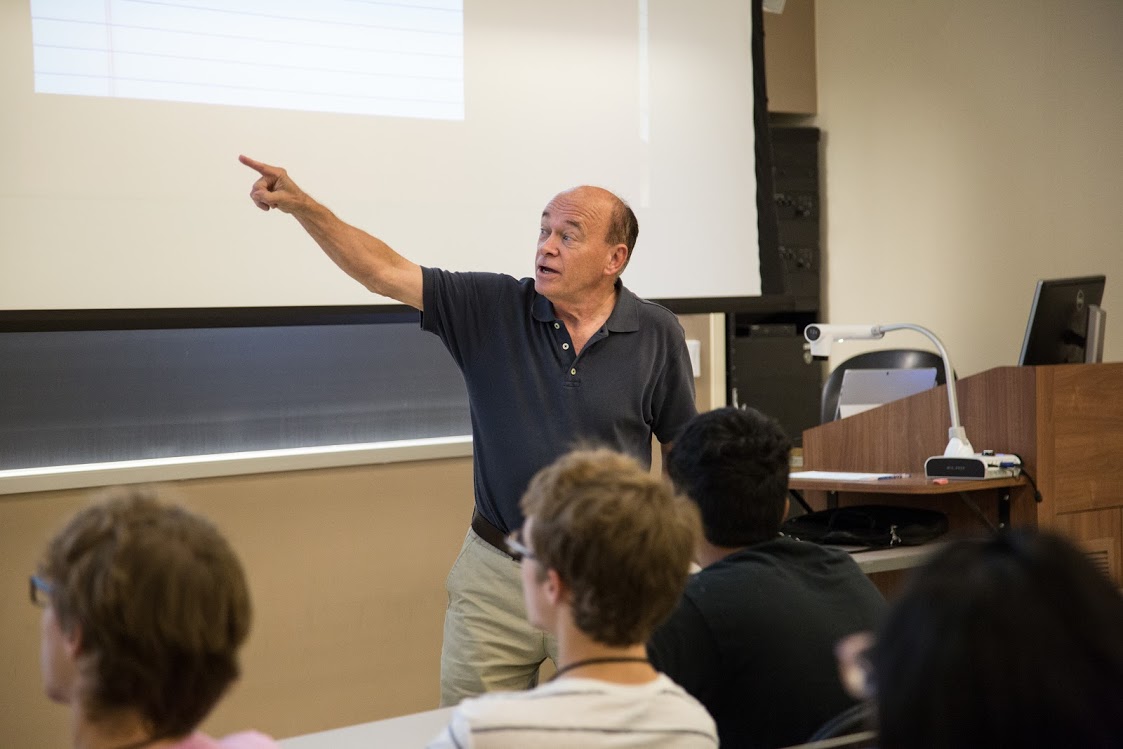 "Enrolling in the Bridge class was the single best decision I made going into college. The friends I made in Bridge are some of my closest friends today."
- Jonathan Grider, Bridge Almuni '15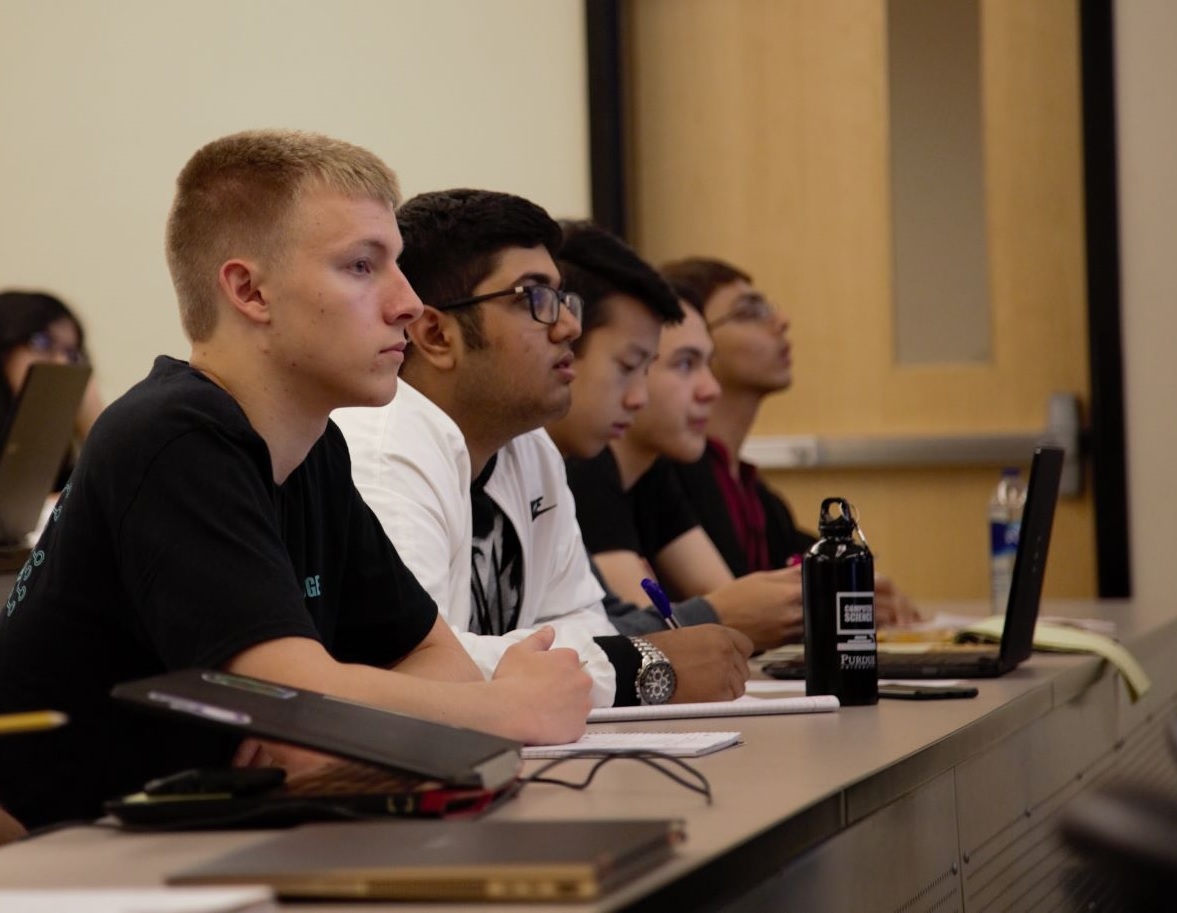 "I would say that everyone who is even slightly confused about joining Bridge should apply. The program is more than just about academics, you get to know the campus before everyone and get accustomed to the life at Purdue while having fun and studying CS 18000."
- Chirag Vijay, Bridge Alumni  '18
Last Updated: May 21, 2020 2:05 PM