News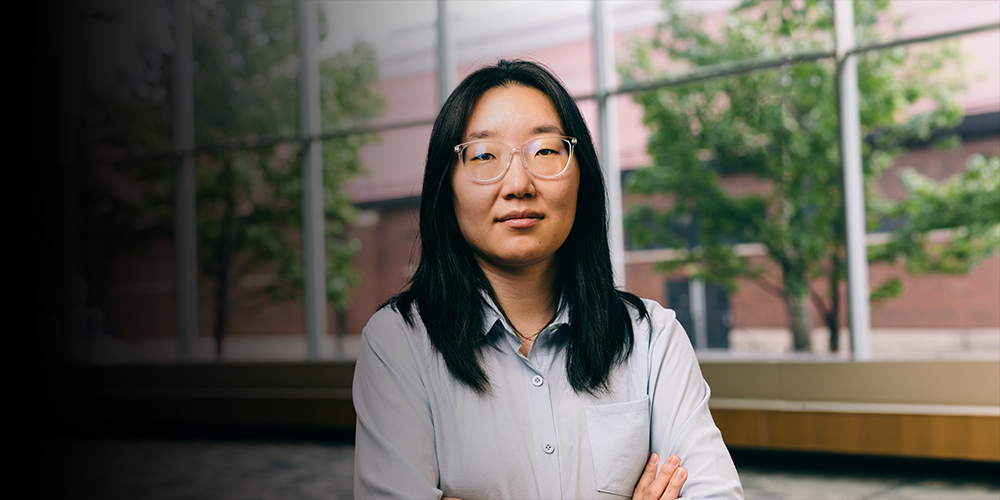 Purdue CS introduces new faculty member
The Department of Computer Science is happy to announce the start of our newest faculty member, Assistant Professor Sooyeon Jeong. She joins the department spanning three different research areas with a focus in human-computer interaction.
---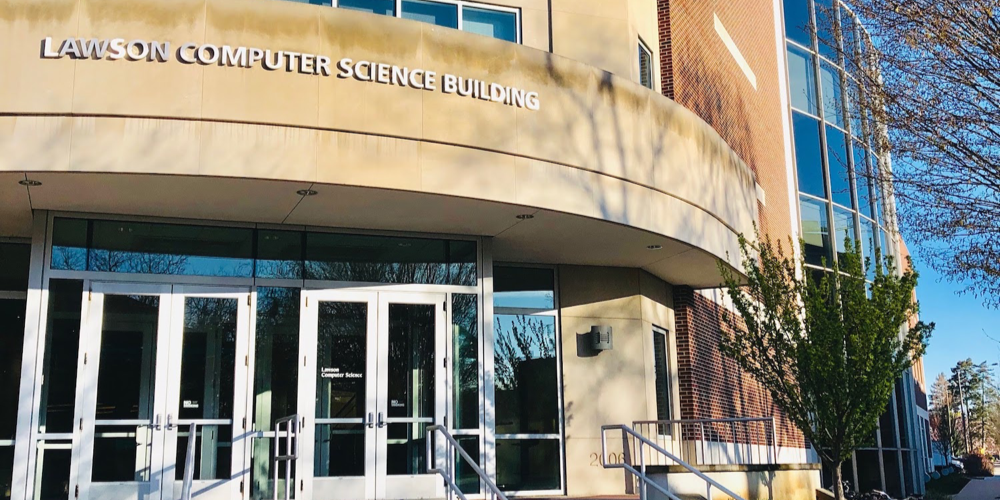 Purdue's newest undergraduate rankings include Top 10 positions for Computer Science programs
Purdue University's Department of Computer Science continues to grow excellence at scale and is once again among the best undergraduate programs in the nation according to the newest U.S. News & World Report rankings.
---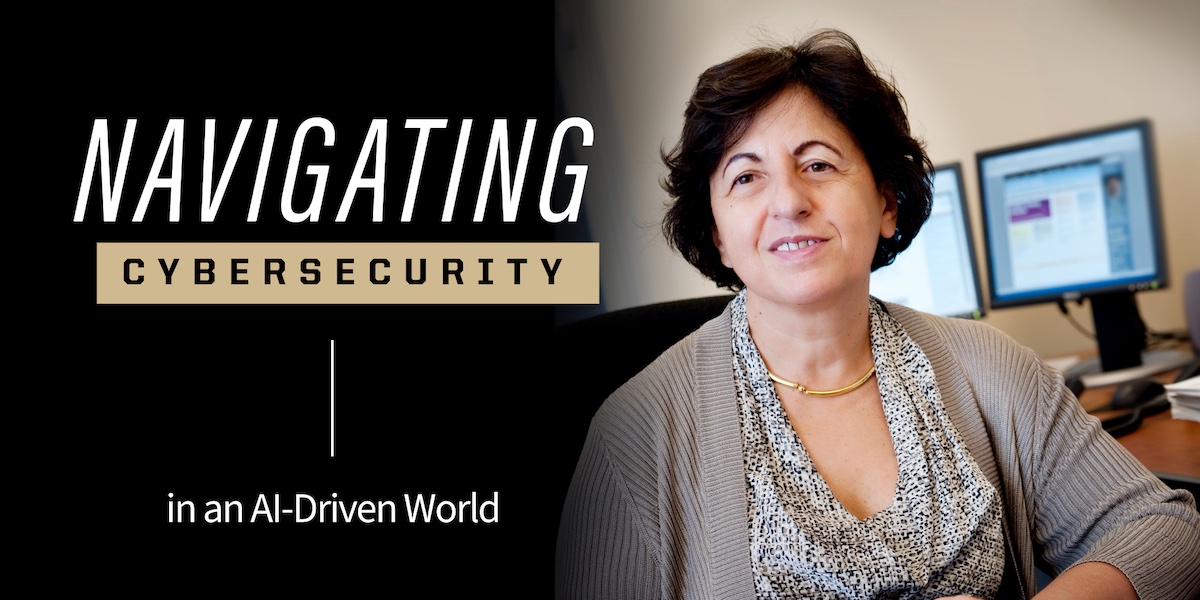 Elisa Bertino discusses navigating cybersecurity in an AI-driven world
In the rapidly evolving landscape of artificial intelligence, the prevalence of AI-driven systems can open the door of data breaches that have become harder to detect. Elisa Bertino, Samuel D. Conte Professor of Computer Science discusses the concerns.
---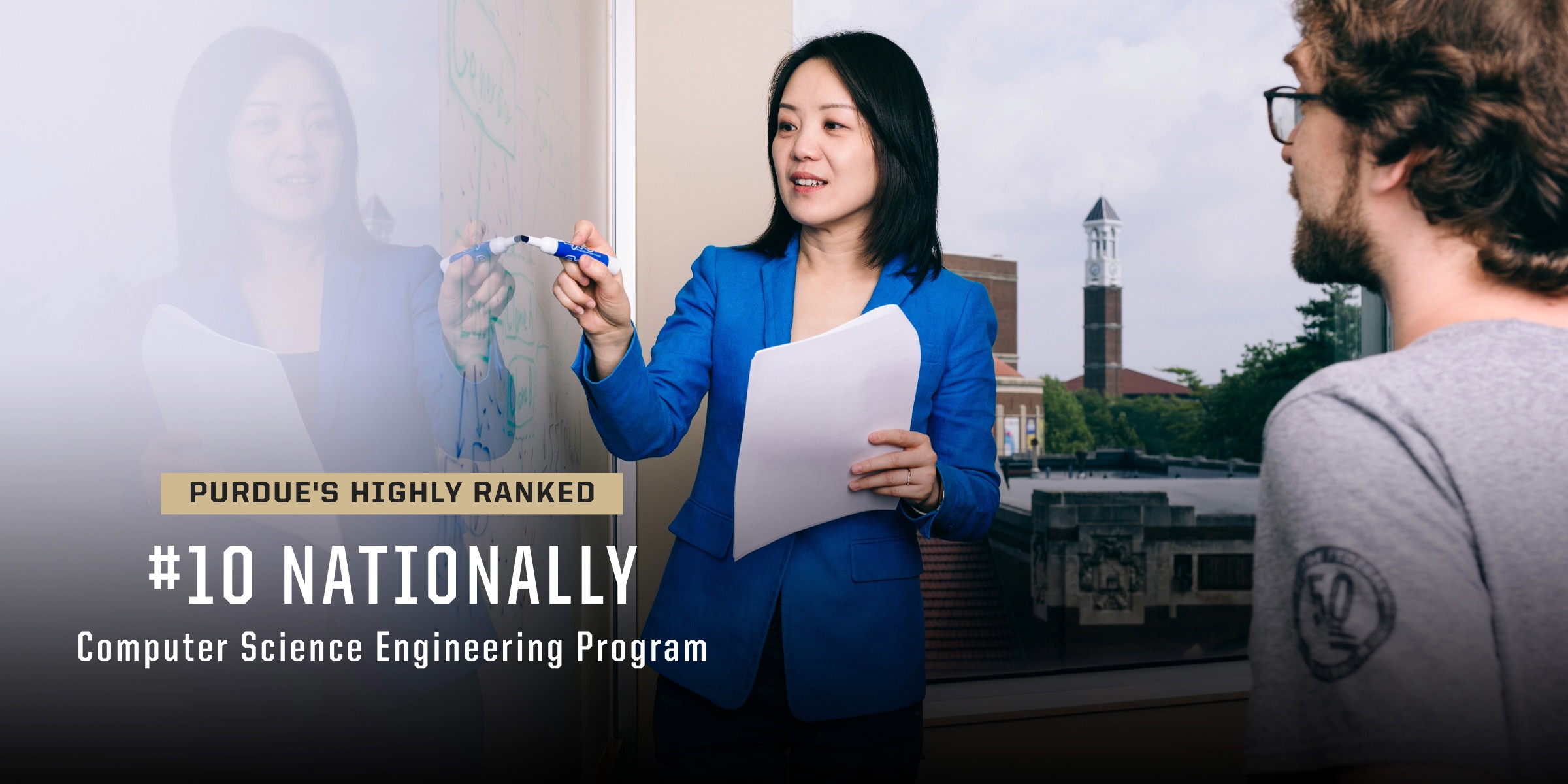 Computer software engineering program offers excellence at scale, promise in keeping pace with technological, systems advancements
As the nation's 10th-ranked program by U.S. News & World Report, Purdue's computer software engineering program in the Department of Computer Science is examining the development and improvement of software products and processes.
---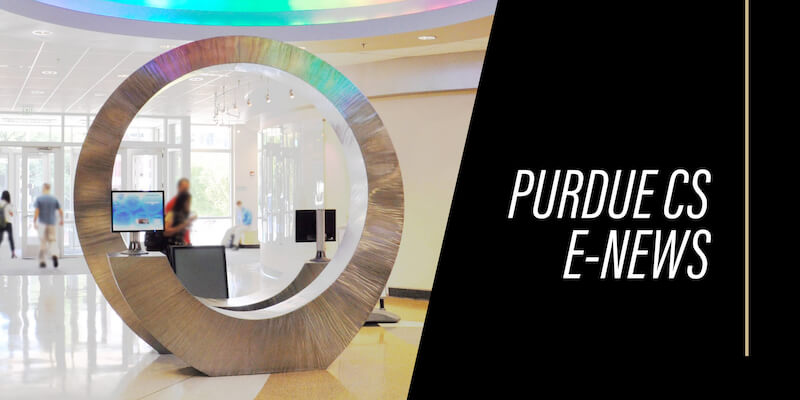 The newsletter for alumni and friends of Purdue CS for August 2023. At Purdue Computer Science, we advance the profession through research and our graduates solve complex and challenging problems in many fields.
---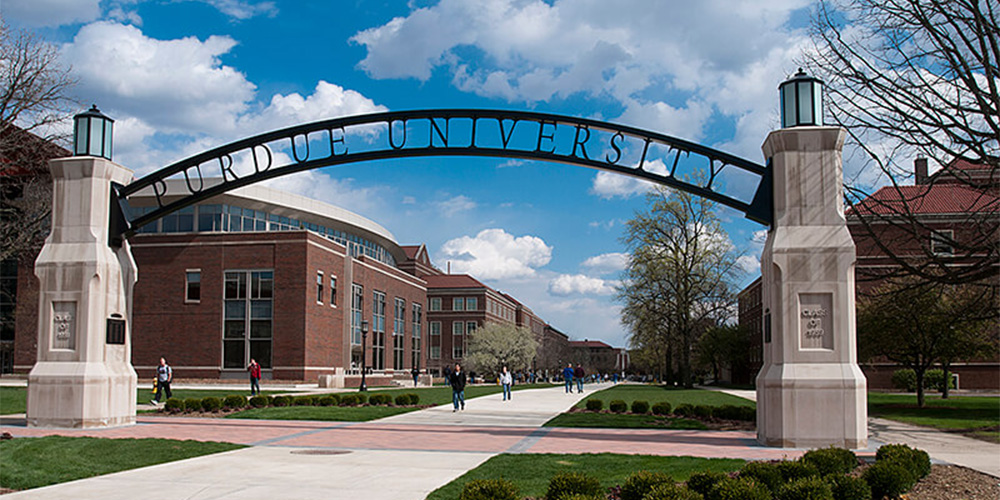 Purdue CS faculty presented 2 papers at ACM SIGGRAPH
This year, Purdue CS faculty presented 2 papers at the 50th conference of ACM SIGGRAPH, the premier conference for computer graphics and interactive techniques worldwide.
---