K-12 Outreach Program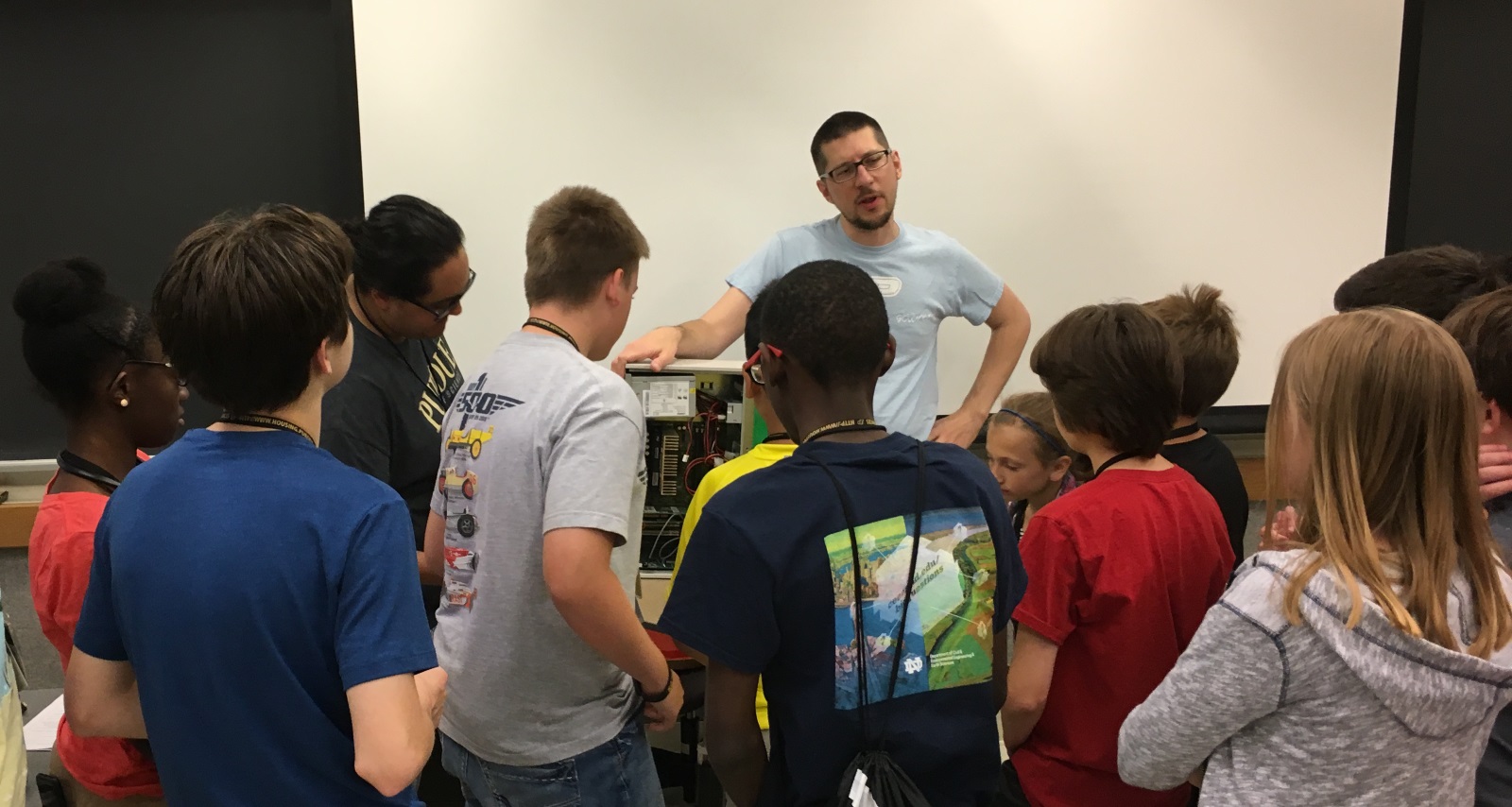 The K-12 Outreach program in the Department of Computer Science at Purdue University is committed to improving computer science education for Indiana students. Computer science is one of the best-paying and most cutting-edge fields of study in the United States. In spite of this, many K-12 schools in Indiana do not offer computer science courses for students. Purdue's K-12 Outreach program aims to help change those patterns by addressing the needs of K-12 teachers and students.
What we do
Our aim is to support any group that is interested in working with K-12 students to improve their access to computer science education. If you are a member of the following groups, please click below to see how we can best help you.
Contact
If you can't find the information you're looking for, or would like additional information on any of our programs, please contact us. 
Last Updated: Jul 12, 2017 2:13 PM