Through the Purdue for Life Foundation, you can engage with the university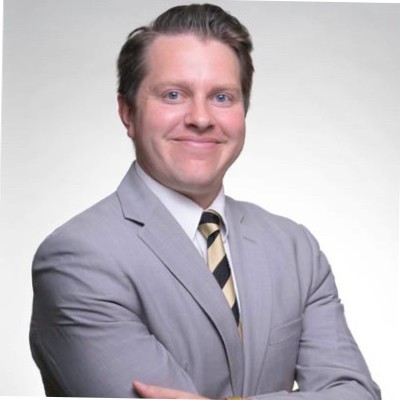 Jesse Goldsmith, Senior Director of Development
I am truly honored to have the opportunity to work with the Department of Computer Science.
Since I joined the Purdue Science development team in March of 2020, it has been my privilege to engage with individuals who have not only benefited from Purdue, but have also gone on to achieve remarkable success in their respective fields.As Senior Director of Development, I help alumni and friends partner with the department to positively impact our students, faculty, and projects. I also serve as the lead philanthropic advisor for the department.
Building and maintaining relationships with our alumni community has been instrumental in fostering a sense of continuity and shared commitment to our institution's mission. Their dedication to giving back, whether through financial support, mentorship, or advocacy, has had a profound impact on the growth and vitality of our institution.
Collaborating with alumni has been a testament to the enduring value of our educational programs and the enduring bonds forged within our academic community. It is my pleasure to continue cultivating these connections as we work together to shape the future of our institution and empower the next generation of Boilermakers.
 
I am reachable via email jmgoldsmith@purdueforlife.org or 618-303-9998. I am available on LinkedIn at Jesse Goldsmith on LinkedIn.
Last Updated: Sep 20, 2023 4:01 PM