GoBoiler Internship Program
The GoBoiler internship program is currently on hiatus.
 Students with specialization in computing who are interested in research and curious about graduate studies at Purdue in Computer Science will benefit most from this opportunity.
Learn more about 2019 GoBoiler Interns
.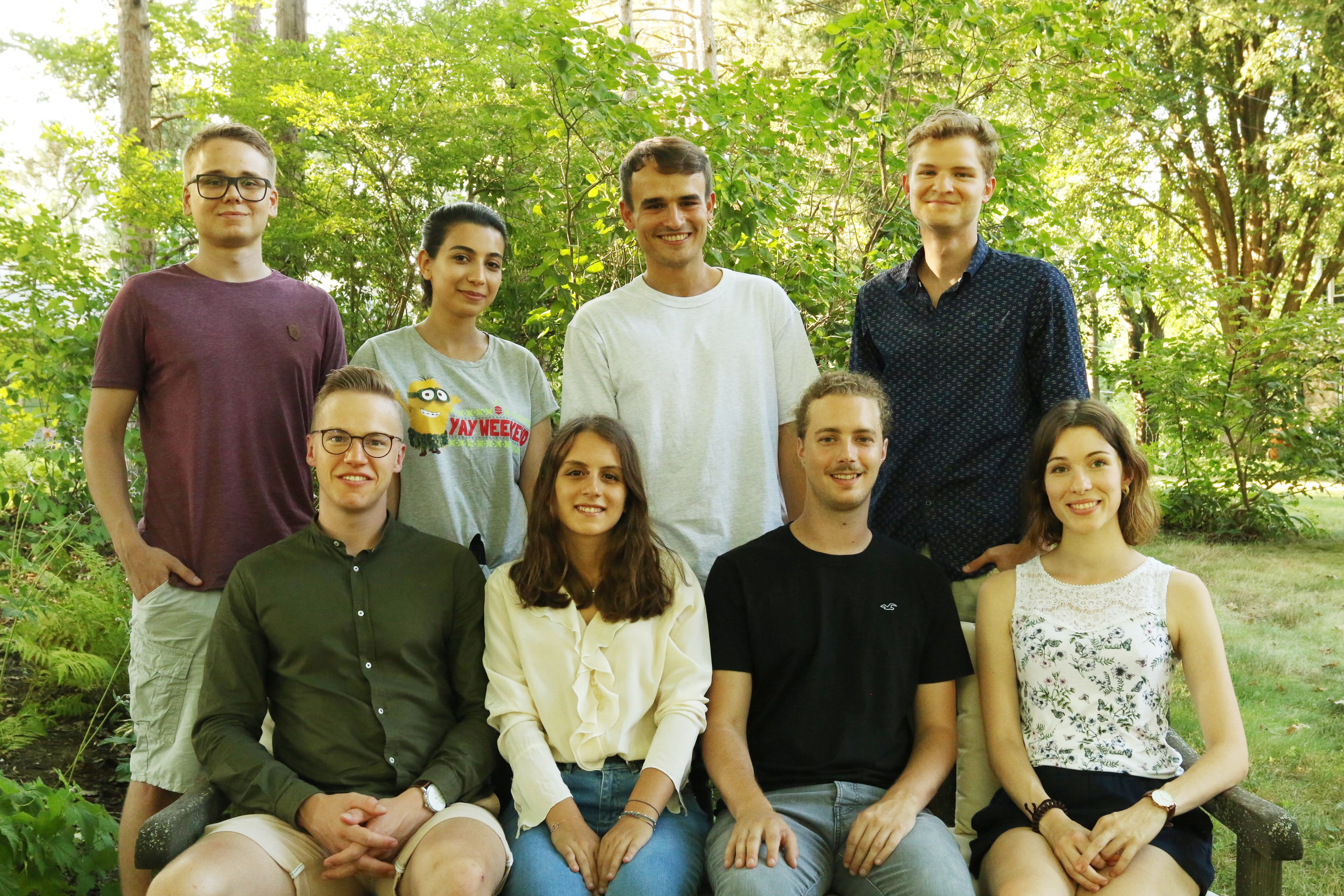 Interns work closely with a Purdue research team on cutting-edge projects. They are involved in the day to day life of a research lab and get to take part in all aspects of CS research. They also enjoy opportunities to socialize with graduate students and explore Indiana in the Summer.
The Department of Computer Science typically provides funds, including a living and travel allowance, to those selected for the program. The department provides housing.
This internship program is designed to strengthen Purdue's computer science relationships and form new partnerships throughout our global community.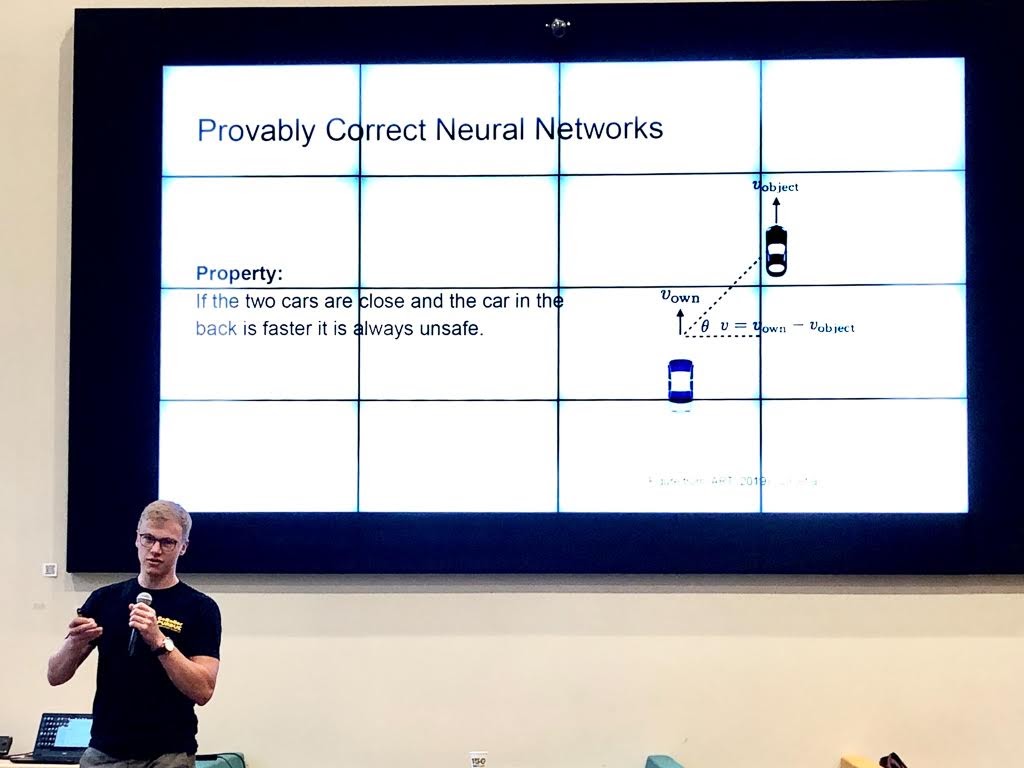 An internship brings many benefits: advancement of professional skills, collaborations with top researchers, and exposure to a new language and culture.  Everything is done to give students a taste for an international scientific environment and hopefully, they may come back to Purdue to undertake a PhD or postdoctoral research. Potential research projects.
GoBoiler Brochure (PDF)