Professors Ninghui Li and Xiangyu Zhang honored with named professorships
11-30-2020
Professors Ninghui Li and Xiangyu Zhang were honored with the title, Samuel D. Conte Professor of Computer Science. The professorship is named for Samuel D. Conte, the founding department head of computer science at Purdue University and the first department of computer science in the US.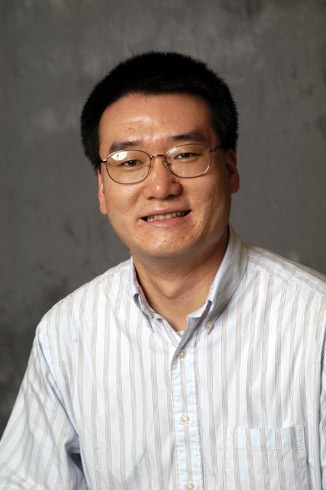 Professor Li joined the faculty in 2003. His research focuses on security and privacy, including data privacy, access control, trust management, applied cryptography, and human factors in security and privacy. He has published over 200 referred papers in these areas. He is Chair of ACM Special Interest Group on Security Audit and Control (SIGSAC).  He is the editor-in-chief of ACM Transactions on Privacy and Security (TOPS) and sits on the editorial boards of the Journal of Computer Security (JCS) and ACM Transactions on Internet Technology (TOIT).
Professor Zhang joined the department in 2006. His research focuses on automatic debugging, software reliability, computer security, and program profiling. In particular, he has designed efficient and effective dynamic slicing techniques which have many applications in debugging runtime errors, intrusion detection, and preventing software piracy.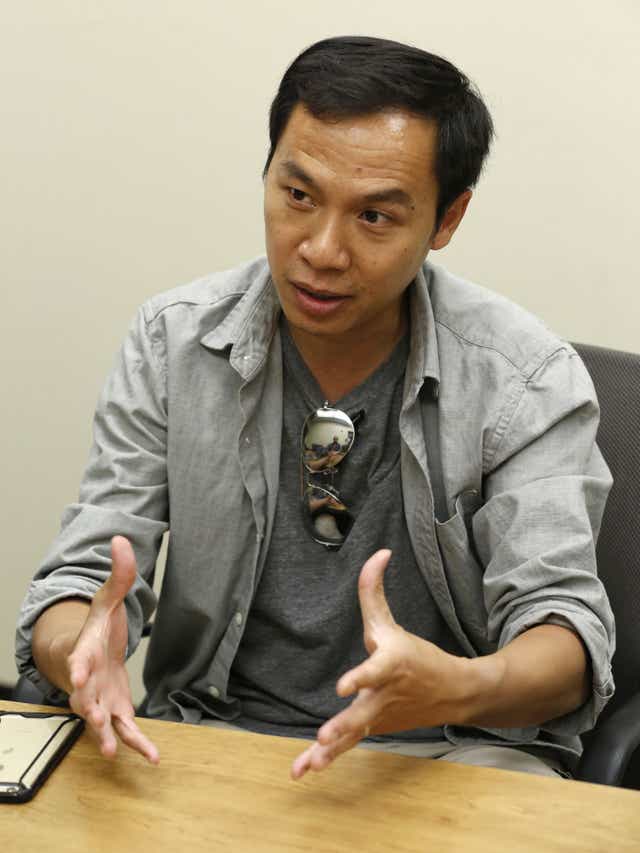 He has designed architectural support for protecting sensitive data in symmetric shared memory processors. He has conducted research on program tracing and profiling, which includes novel representations and creative compression techniques. Zhang is interested in program analysis, both dynamic and static, and their applications in software engineering and security related issues.

Purdue University awards distinguished and named professorships to outstandingly original, creative and productive faculty whose achievements in discovery and learning have been internationally recognized or who have made a unique contribution to the University through discovery, learning and/or engagement. 



Last Updated: Dec 1, 2020 11:57 AM