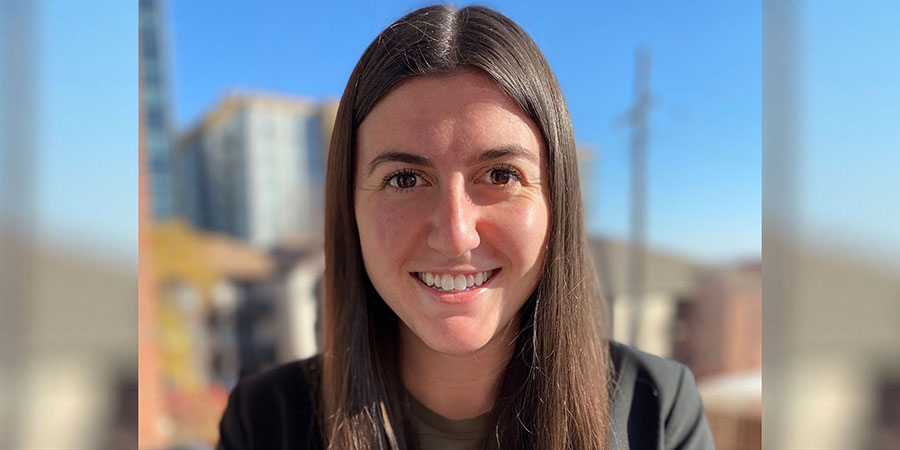 Alexandra "Sasha" Kipnis
Alexandra "Sasha" Kipnis graduated from Purdue University with a Bachelor of Science in Computer Science, a minor in Statistics in 2021. Her diploma had two distinctions – a Certificate in Entrepreneurship and Learning Beyond the Classroom Certificate. 
She was also named the 2021 Flora Roberts Award winner, an honor bestowed upon the outstanding senior woman at Purdue, overall.
Throughout her undergraduate career, Kipnis has engaged with opportunities to address fairness and accessibility issues in the technology industry. She served as president of the Computer Science Women's Network (CSWN) and was a member of Mentors for Aspiring Girls in Computing (MAGIC). 
Last Updated: Mar 1, 2022 10:30 PM