Kipnis named the 2021 Flora Roberts Award Winner
05-04-2021
Alexandra "Sasha" Kipnis, a senior and computer science major in the Department of Computer Science is on her way to a career in tech, but she is also working towards her passion; how are we making the tech industry inclusive, fair, and accessible?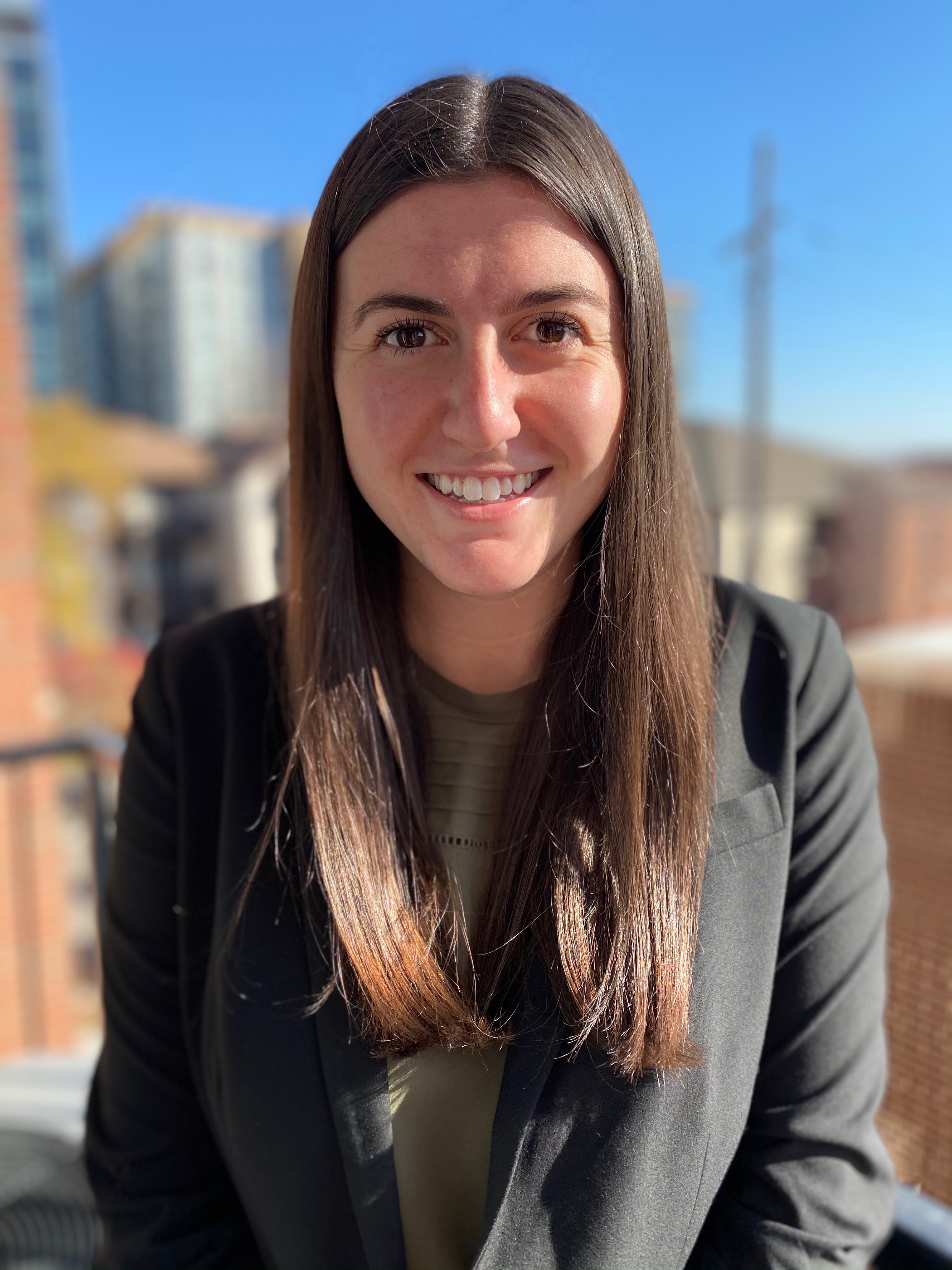 Not only did Kipnis win the merit-based scholarship Homecoming Pillars of Excellency in the Service and Leadership pillar by the Purdue Student Union Board, she was also named the 2021 Flora Roberts Award winner, an honor bestowed upon the outstanding senior woman at Purdue, overall.
During 2020, Kipnis won the Most Outstanding Junior in Computer Science and joined GenZ Designs, a marketing innovation consultancy to drive connection between brands and Gen Z consumers where she serves as head of brand strategy. 
Throughout her undergraduate career, Kipnis has engaged with opportunities to address fairness and accessibility issues in the technology industry. She served as president of the Computer Science Women's Network (CSWN) and was a member of Mentors for Aspiring Girls in Computing (MAGIC). She is in the machine intelligence track of computer science and she is also earning a minor in statistics. Her diploma will have two distinctions with a Certificate in Entrepreneurship and Learning Beyond the Classroom Certificate. 
Kipnis is also a  member of the Mortar Board Honor Society and serves as the Reading is Leading chair. She co-authored a children's book about opportunities at Purdue University titled, Polly and Pete's Purdue Adventure.
Kipnis feels the mentorship she received while studying at the Department of Computer Science has provided her with the tools to be successful.  
"Many of the professors and faculty in the Department of Computer Science at Purdue helped foster an environment for me where I was encouraged to step out of my comfort zone and take advantage of different opportunities, said Kipnis"
Kipnis added, "Growing up in Silicon Valley, I was always surrounded by technology. When I attended Girls Who Code the summer before my senior year of high school, I found that I was good at coding and that there were many career opportunities for me in the industry."
Kipnis is the winner of the 2021 Flora Roberts Award for outstanding senior woman at Purdue University. 
"Following my graduation, I am joining Capital One as an associate product manager where I hope to work with intuitiveness and accessibility of the products, said Kipnis." She added, "In the future, I hope to work on legislation or political campaigns to ensure tech companies are held accountable to making ethical products."
About the Flora Roberts Award
The Flora Roberts Award for the outstanding senior woman is awarded each year to "the ideal Purdue woman" who is outstanding in "character, citizenship, leadership, and scholarship."
A committee composed of student peers and representatives from the Office of the Dean of Students selects each award recipient, who is presented with a bronze-plated medal, a certificate, and a $2,000 gift. 
The names of the winners of the Flora Roberts and G.A. Ross (outstanding senior man) Awards are inscribed on an obelisk located at the northeast corner of the Purdue Mall.


Writer: Emily Kinsell, emily@purdue.edu
Source: Sasha Kipnis, akipnis@purdue.edu
Last Updated: May 4, 2021 9:29 AM