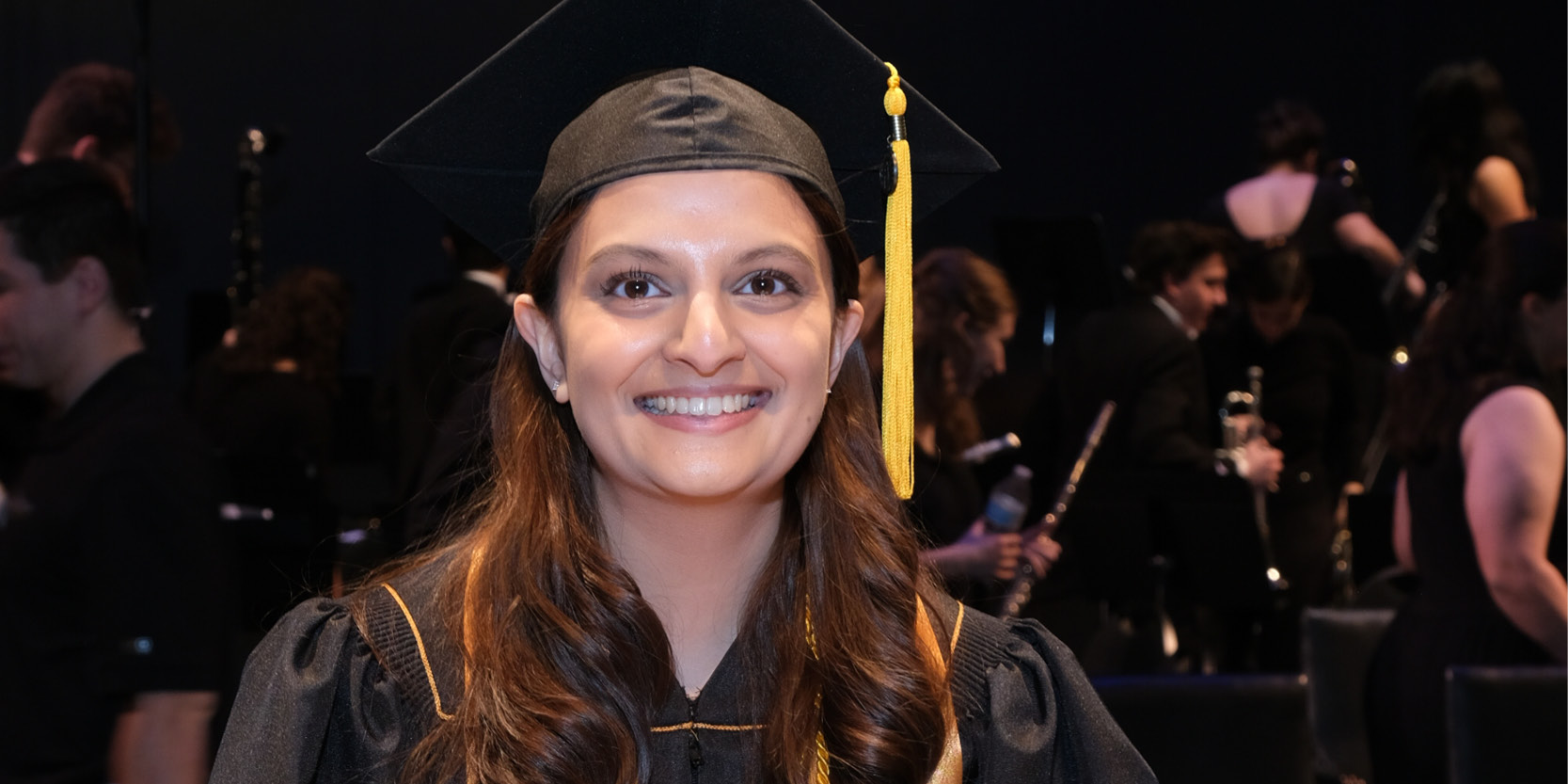 Fostering growth
"As a freshman at Purdue majoring in both computer science and data science, I struggled with self-confidence and anxiety. However, I was fortunate to find my place in the CS learning community, which helped me make friends and feel more comfortable. As a result, I started participating more actively in classes, joined clubs that interested me, and became involved in research. Looking back, I realize that this was the turning point in my college experience."

"I learned that personal growth is not a solo journey, but rather a collaborative effort. The village I found at Purdue was instrumental in my development, and I am forever grateful for the friendships that were forged during my time there. These relationships positively impacted my college experience and helped shape me into the person I am today."

"When I was asked to give the commencement speech, it was a defining moment for me. I could hardly believe I had the confidence to stand in front of so many people and share my experience at Purdue without faltering. It was a testament to the immense personal growth I had undergone during my time at Purdue."
"Now, as a professional, I carry this confidence with me. I am unafraid to take on new challenges and pioneer in my field, knowing that I have a strong foundation and a supportive community behind me. Looking back, I can hardly recognize the version of me that walked into Purdue, and I am proud of the person I have become."
- Eesha Deepak, BS in Computer Science and Data Science '22
Last Updated: May 11, 2023 4:08 PM