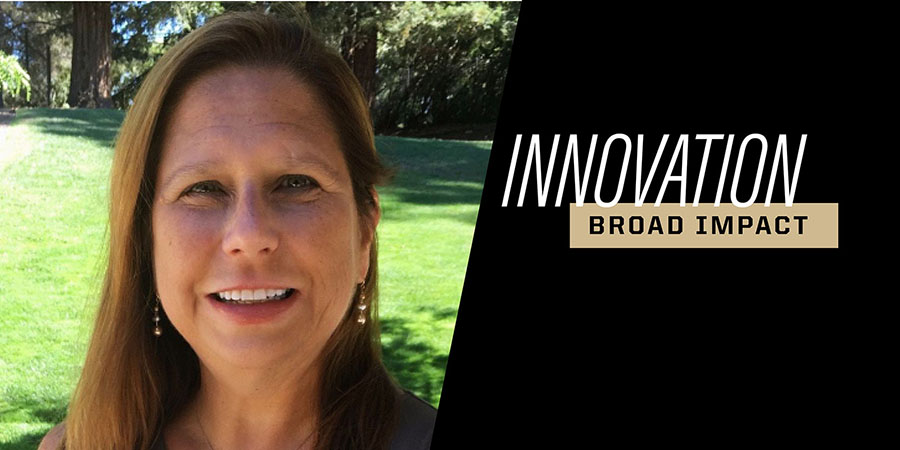 Janice Zdankus
Janice Zdankus is Vice President, Technology Strategy and Innovation for Social Impact in Hewlett Packard Enterprise's Office of the CTO. In this role, Zdankus is leading innovation to improve the ways data can be generated and exchanged equitably and efficiently with DataSpaces. She also leads HPE's Tech for Good program demonstrating that technology has the potential to drive real and positive change if harnessed effectively. By bringing together industry, technology, academia and government partners to solve key societal challenges, global impact can be delivered and scaled. 
Zdankus is a member of the World Economic Economic Forum's Transformation Leader Network for Food Systems Innovation. She partners to enable world-leading agriculture research and practice. Innovative technologies like Internet of Things (IoT), AI, Data Fabric and high performance compute are being applied to accelerate prediction, response, and solutions to world hunger and global health challenges, including COVID-19.
Zdankus is an active supporter of increasing the interest and representation of youth in the Science, Technology, Engineering and Math (STEM) fields. Zdankus is a co-founder of the Curated Pathways to Innovation (CPI)  non-profit personalized learning program focused on using AI and machine learning technology to broaden the representation and inclusion of minorities and females in computing. She serves on the Boards of Directors for the National Center for Women in Technology (NCWIT) and CPI. Zdankus earned Bachelor of Science degrees in Computer Science and Industrial Management from Purdue University, where in 2010 she was named Outstanding Computer Science alumna. She also holds an MBA degree from Santa Clara University. She has been named "Top 50 Woman in Tech" (2018) and a "Top 50 Diverse Leader in California" (2020) by the National Diversity Council.
Last Updated: Mar 23, 2022 8:26 AM