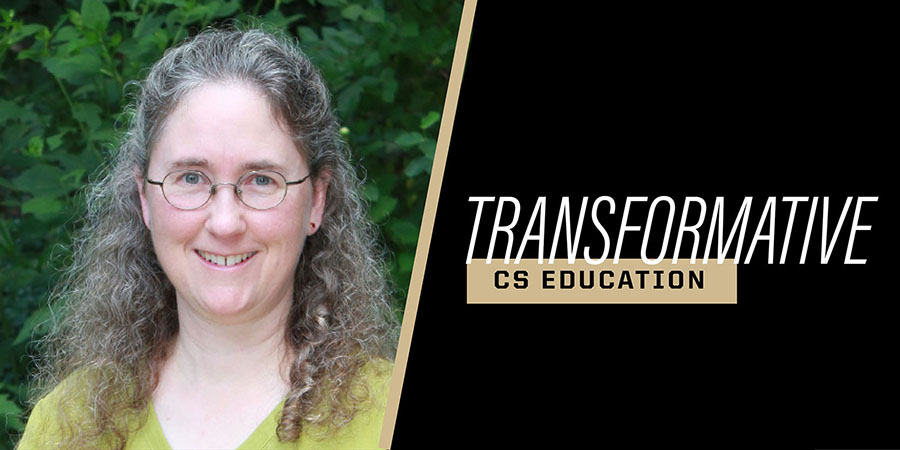 Professor Susan Rodger
Susan Rodger is a Professor of the Practice in the Computer Science Department at Duke University. She received her MS and Ph.D. in computer science from Purdue University in 1985 and 1989, respectively. Rodger is an international leader in computer science education.
She has made significant contributions in the areas of visual and interactive software, computing in K-12 schools, and women in computing. Her work has made major contributions to establishing CS education research as a research area of computer science.  
In 2022, she was selected as a 2022 Distinguished Woman Scholar by the Office of the Provost and the Susan Bulkeley Butler Center for Leadership Excellence for her exceptional leadership and significant contributions to her field.
Last Updated: Mar 8, 2022 1:20 PM