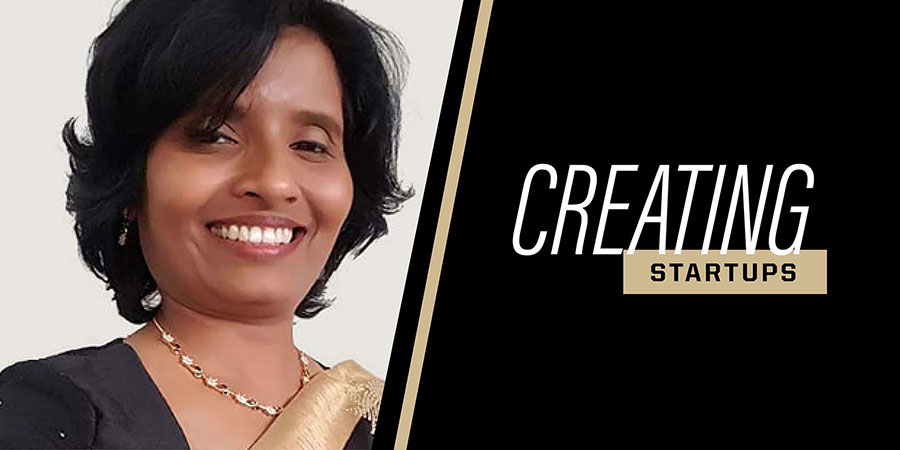 Dr. Shahani Markus
Dr. Shahani Markus is an IT entrepreneur with a professional career that spans the IT industry, government and academia.
She is the founder, chair and CEO of Emojot. Emojot helps businesses understand and improve their customer interactions in real-time by capturing customer perceptions through emojis.
It enables conversations with client segments across a multitude of scenarios, ranging from events and reality TV shows to political campaigns and news programs. 
Shahani was the Founding CTO and President of Auxenta. She also served as head of engineering at Virtusa Sri Lanka. At Virtusa, she led more than 600 IT professionals, with overall responsibility for software development and software quality assurance practices. Among many other roles, she has also worked in e-government for the country of Sri Lanka, where she served as de facto CTO.
In the humanitarian arena, Shahani was a pioneer and architect of the initial version of Sahana – the world's first open source disaster management system. Shahani has more than 50 academic publications.
She received her bachelor's, master's and Ph.D. from Purdue.
Last Updated: Mar 1, 2022 9:51 PM