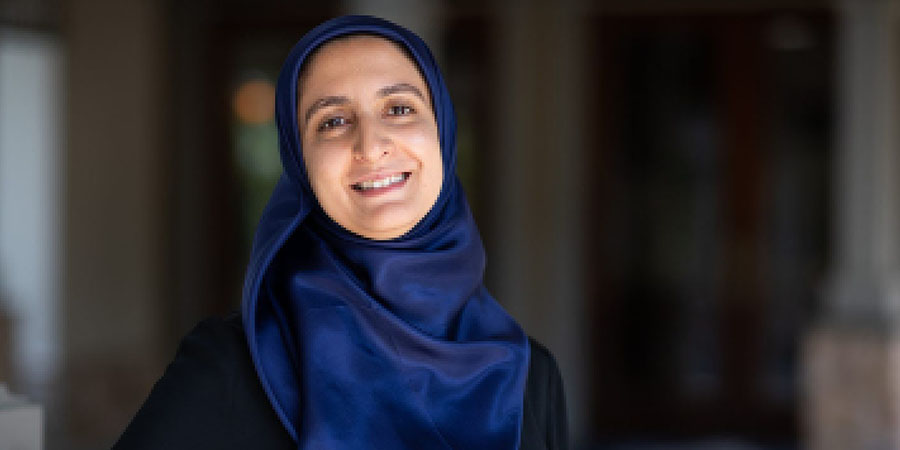 Professor Hoda Eldardiry
Hoda Eldardiry is an associate professor in the Department of Computer Science at Virginia Tech, where she directs the Machine Learning Laboratory. Her research is in artificial intelligence and machine learning with a focus building human-machine collaborative AI systems that can learn context-aware and explainable models from multisource and interconnected data.
Prior to joining Virginia Tech, she lead research at Palo Alto Research Center (aka Xerox PARC), with the machine learning research group, managed key client portfolios, and spearheaded machine learning for sensor research.
She received her BE in Computer and Systems Engineering from Alexandria University, Egypt and her MS and PhD in Computer Science from Purdue University.
In 2021, she was awarded the Purdue University College of Science Early Career Scientist Award for the Department of Computer Science. 
In a video produced by CRA, she encouarges women in computer science to pursue a PhD.
Last Updated: Mar 3, 2022 9:06 PM