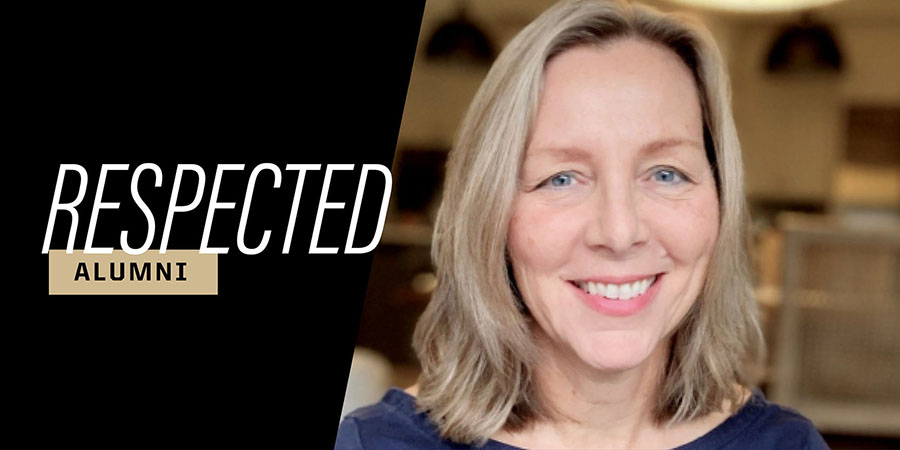 Cheryl Railey
Cheryl Railey, VP of Program Management, IT Shared Services, Johnson and Johnson, has spent over 25 years in the business information technology field. She joined Johnson and Johnson in April 2009, and leads a global team of 100 associates deploying enterprise wide network and data center solutions to over 250 operating companies.
Prior to her work at J&J, she was a partner at Accenture where she spent over 20 years managing and leading large scale application implementation and outsourcing programs in the telecommunication, high tech, and government industry sectors. She has experience in ERP system implementation, network OSS development, IT infrastructure implementation, and custom application development.
She graduated from Purdue in 1981, with a bachelors in computer science, then completed her MBA at the University of Illinois in 1983. She received the Purdue University, College of Science Outstanding Alumni award in 2010. 
Last Updated: Mar 1, 2022 10:12 PM