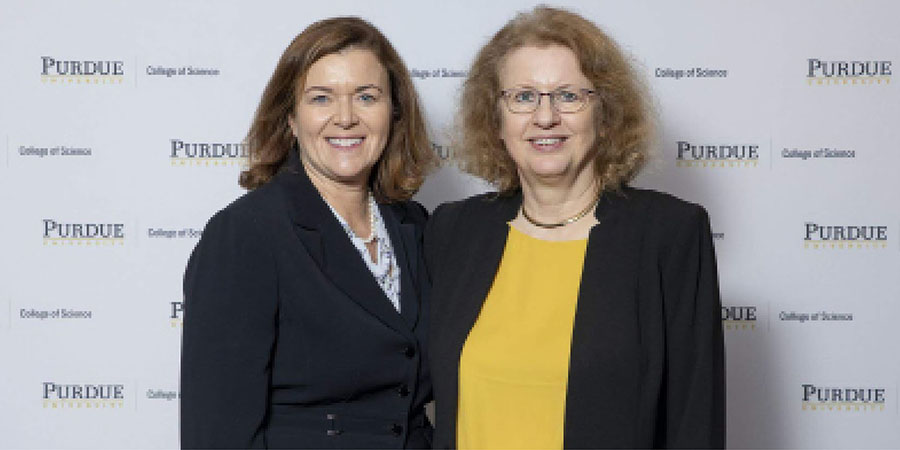 Anne-Marie Buibish
Anne-Marie Buibish was awarded the 2019 Purdue University Distinguished Computer Science Alumni Award. The award recognizes remarkable leadership and expertise, and is given to Purdue College of Science alumni whose work and achievements have made a significant difference in the computing profession. 
She earned her Bachelor of Science in Computer Science in 1987 from Purdue University Ft. Wayne and later earned her Masters of Science in 2007 from the same institution.
She is the Senior Engineering Fellow, Systems Architect at Raytheon Technologies.
Last Updated: Mar 28, 2022 1:20 PM