Goldwasser promoted to associate professor
04-09-2021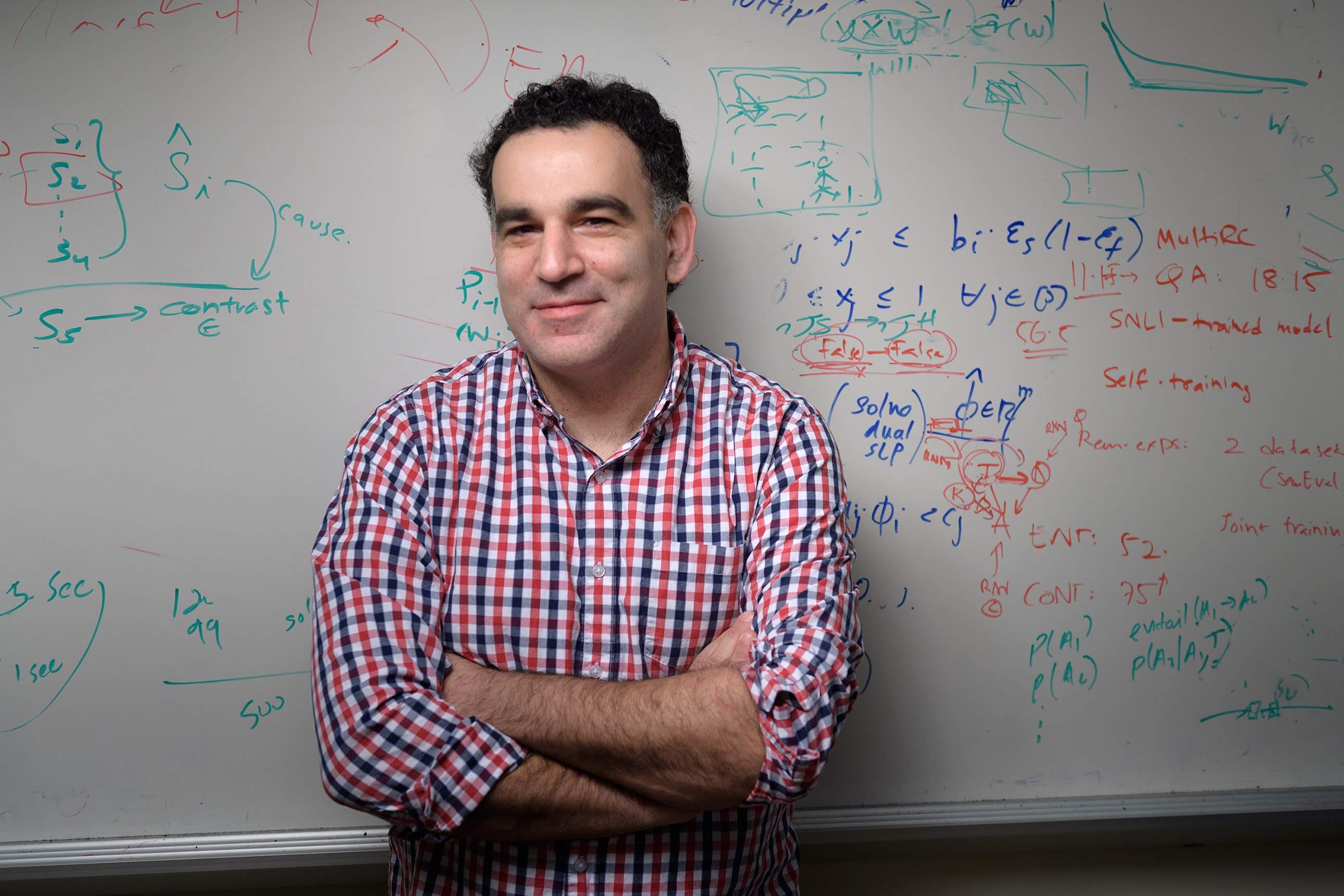 Purdue University's Board of Trustees approved faculty promotions during their meeting on April 9, 2021. Within the Department of Computer Science, Professor Dan Goldwasser was promoted to associate professor, effective August 16, 2021.
Professor Goldwasser's research is in artificial intelligence, focusing on machine learning and natural language processing. He is broadly interested in connecting natural language with real world scenarios and using them to guide natural language understanding. Currently, he teaches CS 57700, Natural Language Processing.
His recent work evaluated frameworks for specifying deep relational models, designed to support a variety of NLP scenarios. He received an NSF CAREER Award in 2021. Prior to joining Purdue University, Goldwasser received his PhD in Computer Science from University of Illinois at Urbana-Champaign and was a postdoctoral researcher at the University of Maryland in College Park. 
Additional information: 
Faculty promotions at Purdue University approved by board of trustees (Purdue News)
Last Updated: Apr 9, 2021 3:06 PM