Landing a summer internship for international grad students
Story by Maria Leonor Pacheco, Graduate Student at Purdue Computer Science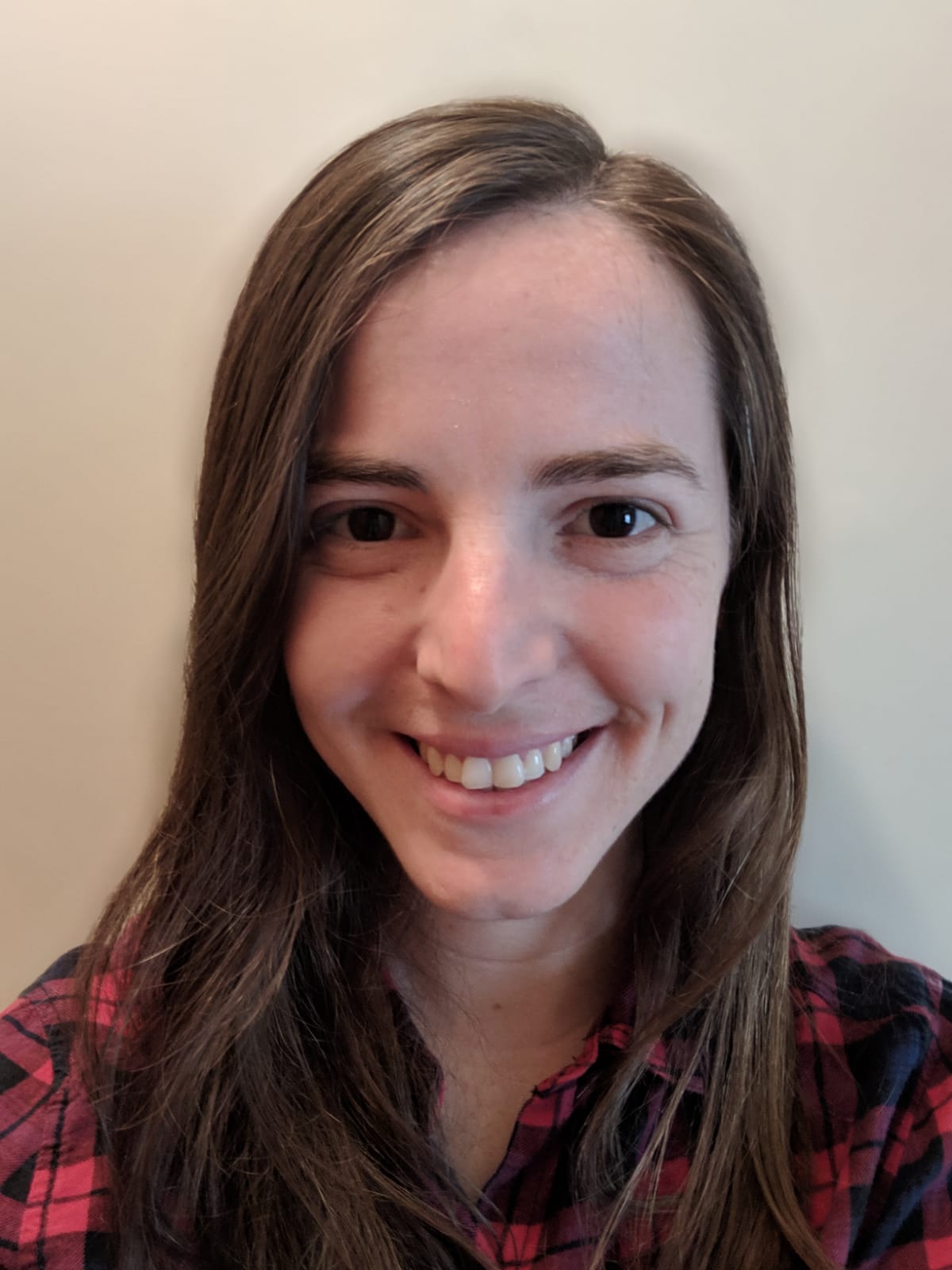 Getting some real-world experience as a graduate student can be incredibly valuable to prepare you for life after grad school. Whether you are exploring the million dollar question of "Industry vs. Academia" or you want to get some additional experience, going for a summer internship can be a first step in that direction. In this post, I will cover some of the basics regarding internships for international students. If you are considering grad school at Purdue, this might be of interest to you!
Pursuing a paid or unpaid internship and maintaining your F1 status:
As an international student, you will likely be in the U.S. on an F1 student visa. There are avenues for F1 students to obtain temporary legal employment outside of campus. The International Student Services (ISS) webpage offers detailed information about these programs. For most summer internships, you will want to apply for Curricular Practical Training (CPT). 
The most important thing to note is that your internship must be directly related to your field of study. To apply for CPT, you will need to have already spent a full academic year at Purdue, and have an offer from a prospective employer to work for a specific period of time. ISS makes the process of applying for CPT very straightforward, and most employers are experienced with helping interns navigate this process.
Notifying your advisor:
The first thing to do before starting to apply for summer internship positions is to have a talk with your advisor. This is particularly important for PhD students. Different advisors will have different perspectives, but a lot of them are open to students pursuing internships during the summer. Planning ahead is your best bet. Talk to your advisor early on to express your interest in pursuing an internship during your studies.
Applying for internships:
Most companies start recruiting interns in the fall. A lot of departments at Purdue host events where students and companies can interact. These are great places to get some exposure. Some graduate offices also run mailing lists to notify students of internship opportunities. Other students in your department can be a great resource as well, as they might have gone through this process already. I have also had luck by directly applying for positions online, so definitely don't discard it! For more helpful resources, visit the Center for Career Opportunities webpage.
Interviewing and accepting an offer:
Interviewing is a learnable skill. Communicate with your recruiter and ask them how to best prepare for an upcoming interview. Don't be discouraged if you don't get an offer the first time you try, take it as an opportunity to learn and prepare for the next one. I failed my first interview with Microsoft in 2017, and accepted an offer with them the year after that!
Embarking on your journey:
Before COVID, an exciting part of this process was relocating to a new place in the US for a short period of time. Most employers will pay for your relocation expenses, and whether you decide to fly or drive across the country, it is a great experience for an international student. Hopefully this will soon be a reality again. However, whether it is remote or in a new city on the West Coast, real-world experience in your field of study can be invaluable for your education, and can help you understand where you stand, and what you need to do to have a successful career after graduation.
This article was originally published via the graduate school at Purdue University.