AMCS inspires members to excel academically and grow professionally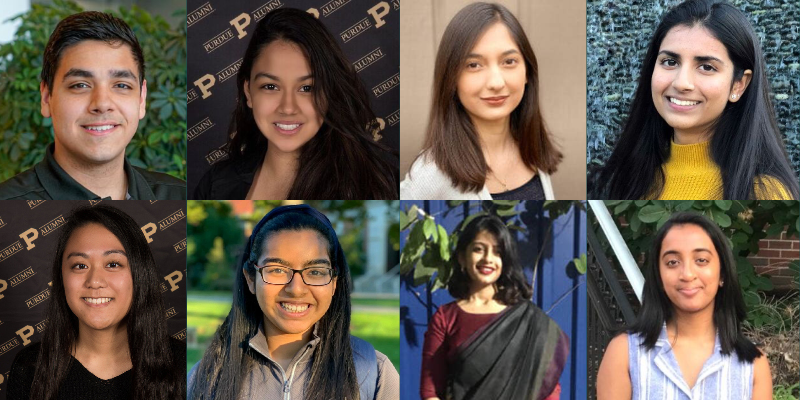 The Association of Multicultural Computer Scientists aim to create a special community to foster equity within the Department of Computer Science. By providing resources and guidance through the organization's events and programs, the AMCS aims to increase retention, support, and pushes members to excel academically and grow professionally. 
 
AMCS has many activities throughout the year. The Diversity Panel is an event where software engineers who belong to minority groups come together and share their experiences in the tech industry. AMCS also hosts the Spring Coding Challenge, where students are presented with questions from our sponsors through HackerRank to enhance their technical skills for better performance in technical interviews. These plus other social events are some of the inclusive experiences you can have with AMCS.
"As members of AMCS we have been pushed to excel academically and grow professionally while having a community in order to foster equity in the Computer Science department. Although our professional events help us grow drastically, our group provides a safe spot to talk and discuss challenges that may be faced by a diverse person and how to face them. We have also been given opportunities to network with various companies in a way that wouldn't be possible at career fairs or company days."
- Aman Wali and Anvi Mehta

2020-2021 Executive Board of the AMCS
President – Aman Wali
Vice President – Anvi Mehta 
Public Relations – Melissa Ruiz Ruiz
Treasurer – Unnati Pulla
Social Media – Dianne Santos
Pod Incharge – Shotobhisha Ray
Pod Incharge – Shania Sinha
Pod Incharge – Harshita Bobba

More information is available about the work done by the AMCS.