Purdue CS celebrates Women's History Month
03-03-2022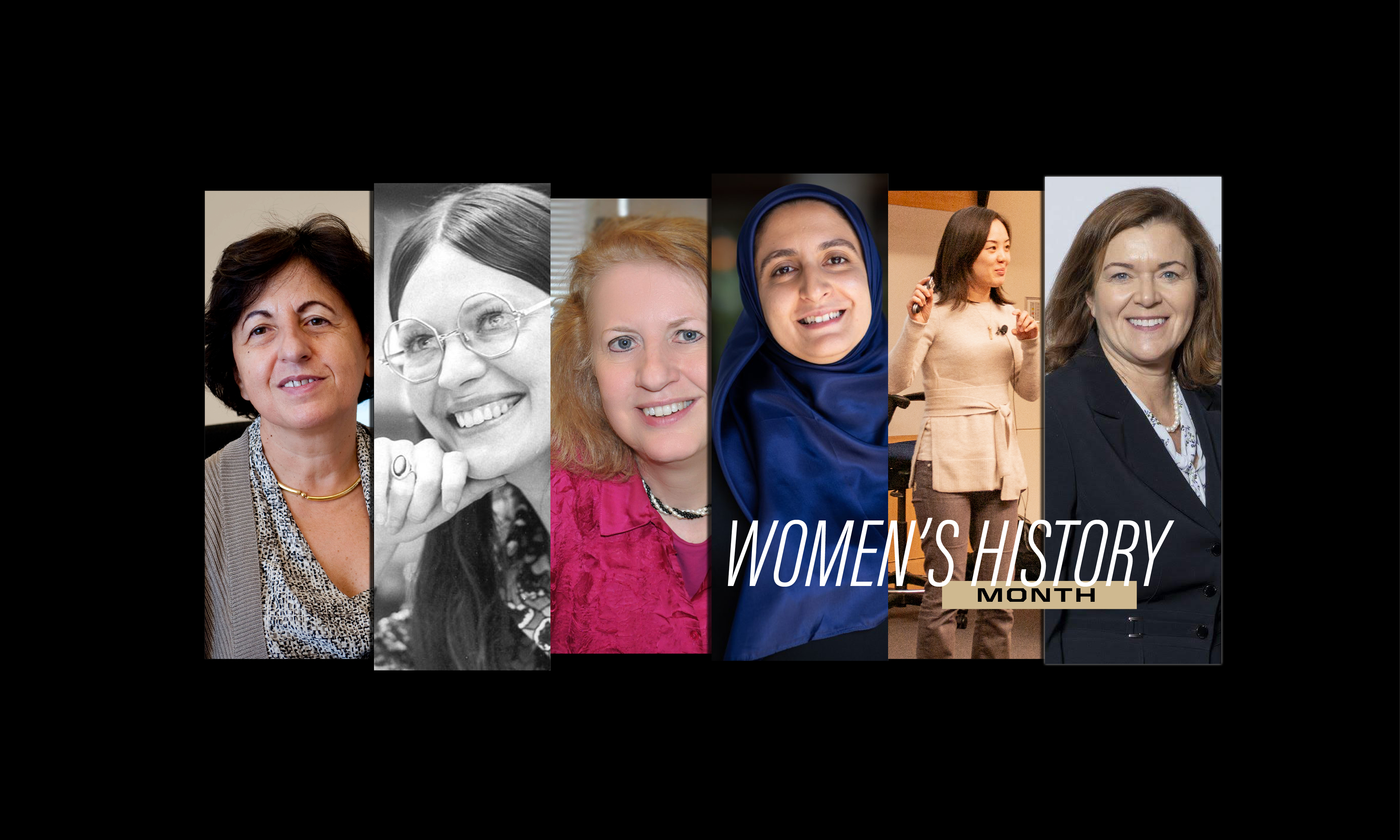 Women's History Month
In honor of Women's History Month, Purdue Computer Science is celebrating the accomplishments of our women students, alumni, and faculty. These women have made significant contributions to computer science, and their stories are sure to inspire the next generation of STEM leaders, innovators, and Boilermakers.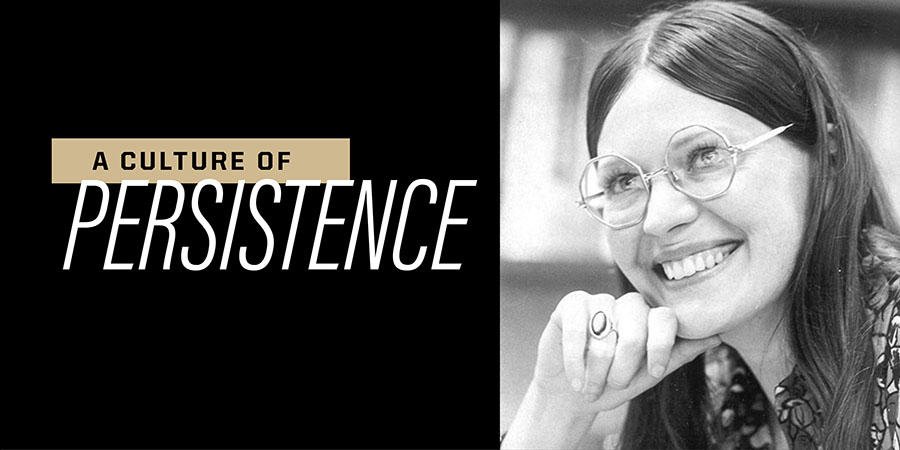 Every year, during the month of March, the United States celebrates Women's History Month. We use this celebratory event to honor the accomplishments of women computer scientists connected to Purdue University throughout our history.
Despite having a higher percentage of women students than other computer science programs, we consider women to be underrepresented in the field of computer science. This is why we are proud to celebrate Women's History Month and honor the many accomplishments of our women students, alumni, and faculty. We believe that by empowering girls and women to pursue their interests in computing, we can help break down barriers and encourage them to enter this dynamic and ever-growing field.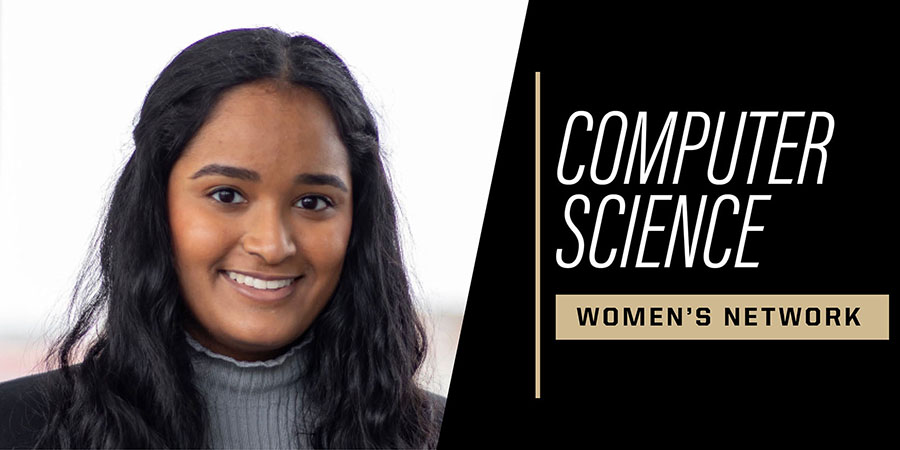 Purdue CS honors the students, alumni, and faculty who have been part of the department.
At Purdue Computer Science, we are committed to promoting diversity and inclusion in all areas of our department. We believe that everyone should have the opportunity to pursue a career in computing, regardless of their gender, ethnicity, or background and we are committed to provide a just, equitable and safe environment for everyone.
The stories featured here showcase Purdue-connected women in the computing field. These women represent a variety of backgrounds and experiences, and their stories illustrate the importance of inclusion in the computing community. They are an inspiration to us all, and their work is a testament to the power of diversity and inclusion in computing.
About the Department of Computer Science at Purdue University
Founded in 1962, the Department of Computer Science was created to be an innovative base of knowledge in the emerging field of computing as the first degree-awarding program in the United States. The department continues to advance the computer science industry through research. US News & Reports ranks Purdue CS #20 and #18 overall in graduate and undergraduate programs respectively, ninth in both software engineering and cybersecurity, 14th in programming languages, 13th in computing systems, and 24th in artificial intelligence. Graduates of the program are able to solve complex and challenging problems in many fields. Our consistent success in an ever-changing landscape is reflected in the record undergraduate enrollment, increased faculty hiring, innovative research projects, and the creation of new academic programs. The increasing centrality of computer science in academic disciplines and society, and new research activities - centered around data science, artificial intelligence, programming languages, theoretical computer science, machine learning, and cybersecurity - are the future focus of the department. cs.purdue.edu
Writer: Emily Kinsell, emily@purdue.edu
Last Updated: Mar 3, 2022 12:48 PM