Spafford inducted into Georgia Tech's College of Computing, Hall of Fame
10-01-2021
Congratulations to Professor Eugene Spafford for his induction into the Georgia Institute of Technology, College of Computing, Hall of Fame.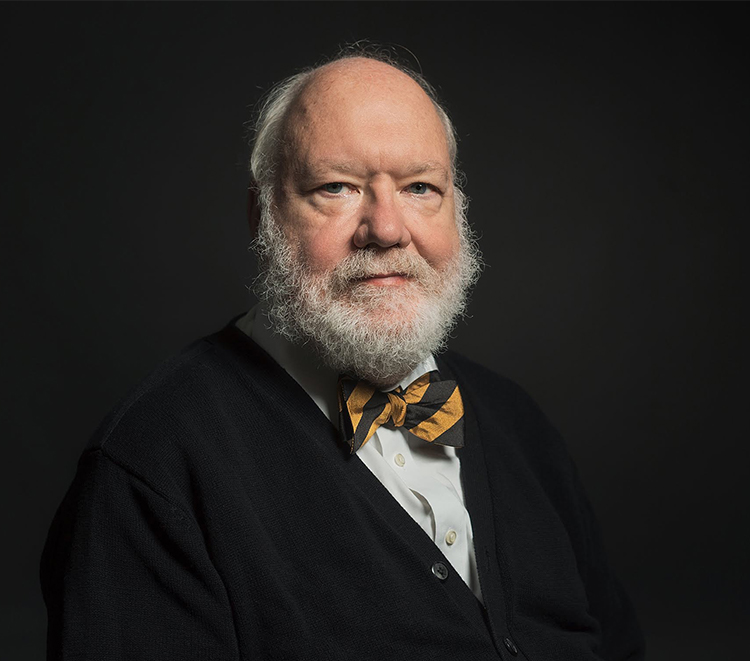 Spafford received his MS in 1981, and PhD in 1986 from the School of Information and Computer Science (now the College of Computing ) at Georgia Institute of Technology for his design and implementation of the original Clouds reliable, distributed operating system kernel, and for his contributions as one of the original members of the Clouds design team.  
Spafford has been a professor of computer sciences at Purdue University for 34 years and is the founder and executive director emeritus of the Center for Education and Research in Information Assurance and Security (CERIAS). His research underlies many technologies used in modern cybersecurity. His current research interests are in information security, cybercrime, professional ethics, and security policy.
Among other recognitions, Spafford is a fellow of the American Academy of Arts and Sciences (AAA&S), the Association for the Advancement of Science (AAAS), the ACM, the IEEE, and the (ISC)2; a distinguished fellow of the ISSA; and a member of the Cyber Security Hall of Fame.
Last Updated: Oct 1, 2021 3:17 PM