Professors Tiark Rompf and Muhammad Shahbaz honored with named professorships
04-30-2021
Professors Tiark Rompf and Muhammad Shahbaz were honored with the title, Kevin C. and Susanne L. Kahn New Frontiers Associate and Assistant Professor, respectively.
The endowed professorship is named for Purdue Alumni, Suzanne (HHS '73) and Kevin Kahn (MS '73, PhD '76, computer science). The Kevin C. and Suzanne L. Kahn Professorships in Computer Science provide support for faculty who will continue teaching and developing strong fundamentals in future generations students in the Department of Computer Science. 
Kahn says that Purdue's computer science program, "created a sense of independence and ability to problem solve, learn and adapt that really served me well over my career with Intel. It was part of what got me to the top of the technical ladder there as one of a small number of senior fellows. I wanted to give back a part of what Purdue gave me."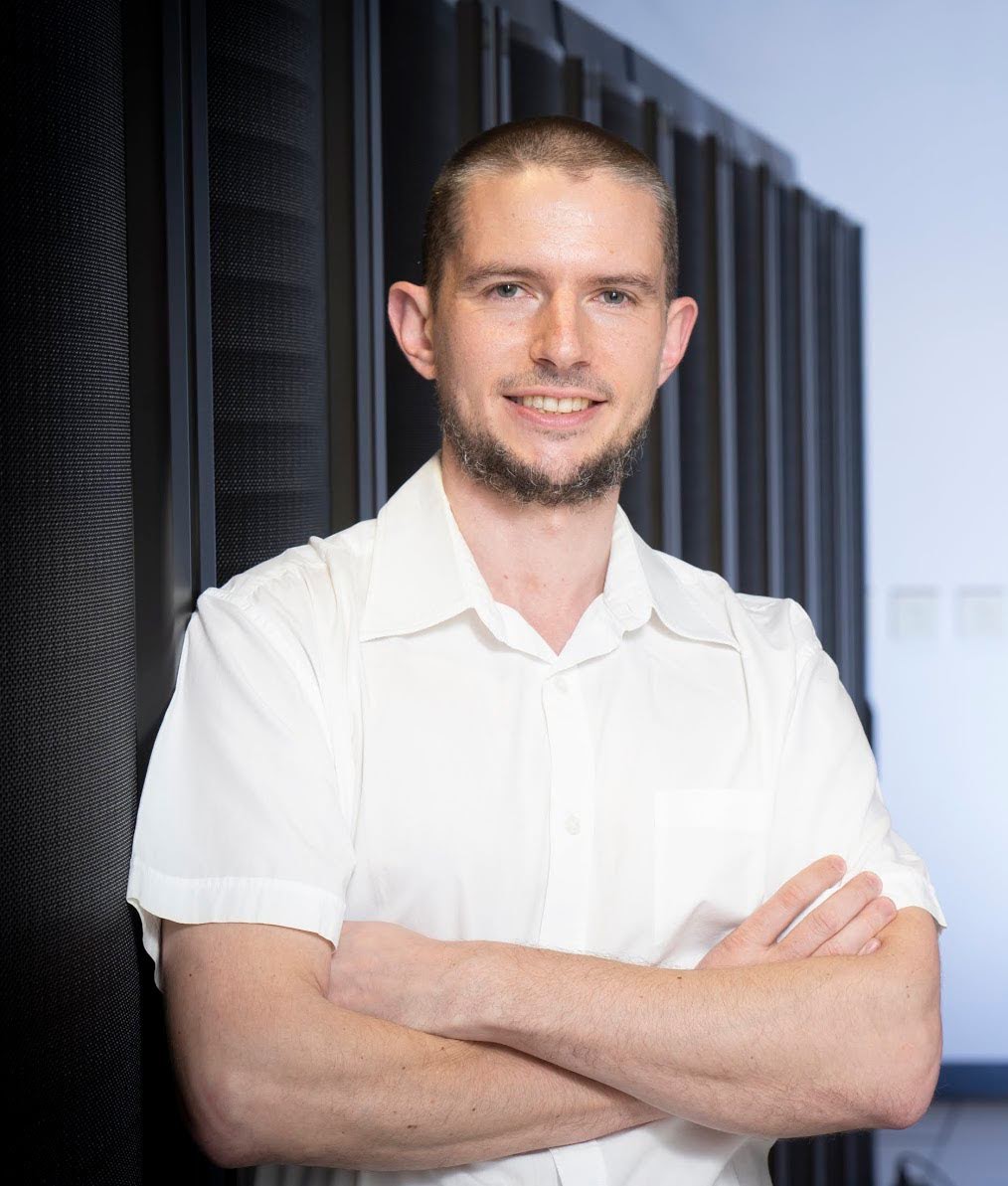 Professor Tiark Rompf joined the department in 2014. His research area is in programming languages and compilers and his research spans systems, architecture, databases, machine learning, and AI. He is the co-founder and co-director of the Purdue Center for Programming Principles and Software Systems (PurPL), a research center center that aims to connect fundamental research in programming languages and software engineering with domains such as artificial intelligence and cybersecurity. In 2012, Rompf earned his PhD in computer science from École Polytechnique Fédérale de Lausanne (EPFL). From 2008 to 2014 he was a member of the Scala team at EPFL where he developed the LMS compiler framework and made various contributions to the Scala language and toolchain.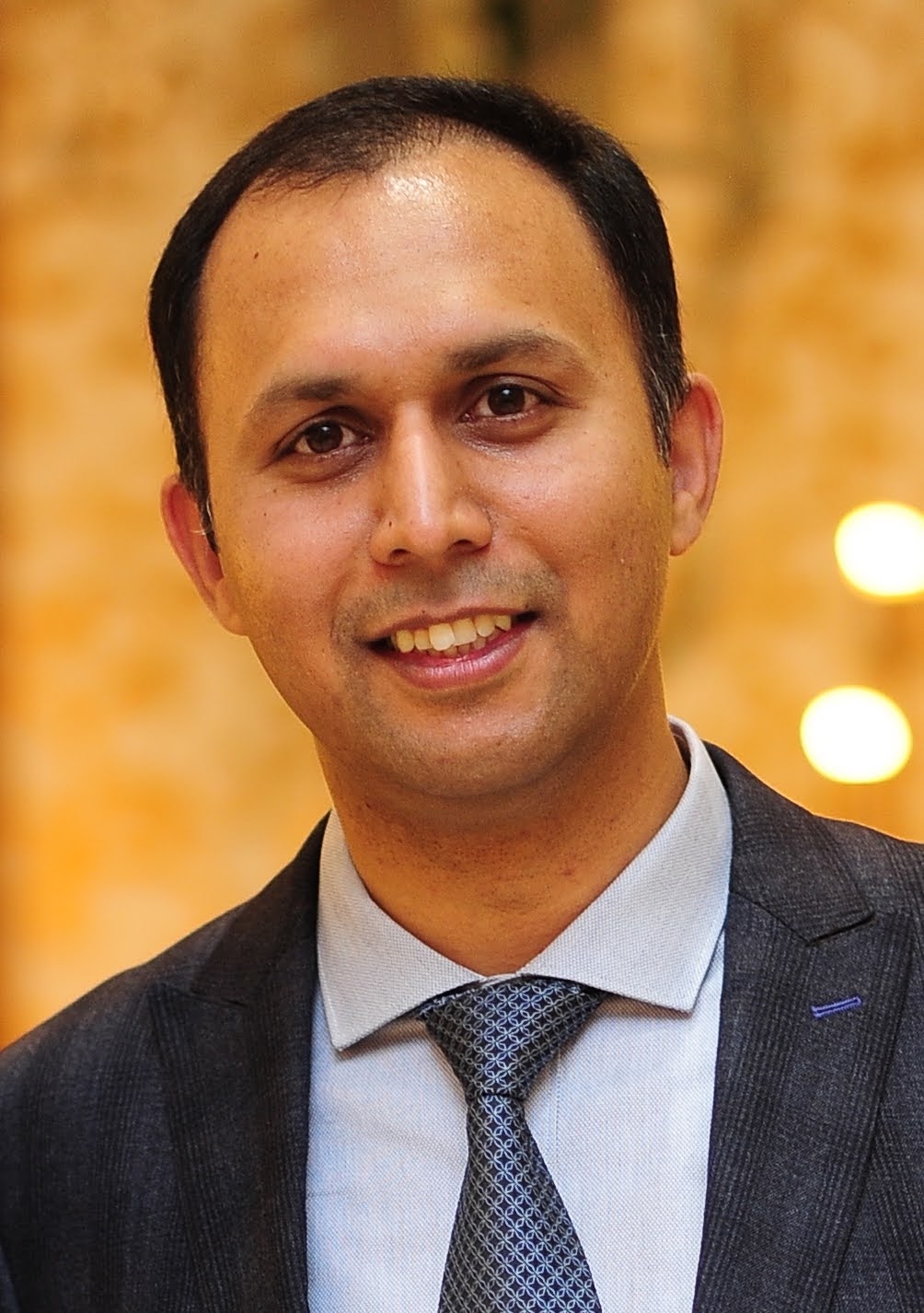 Professor Muhammad Shahbaz is a Kevin C. and Suzanne L. Kahn New Frontiers Assistant Professor in Computer Science at Purdue University. He joined the department in 2021. His research focuses on the design and development of domain-specific abstractions, compilers, and architectures for emerging workloads (including machine learning and self-driving networks). Shahbaz received his PhD in Computer Science from Princeton University. Before joining Princeton University, Shahbaz worked as a Research Assistant at Georgia Tech and the University of Cambridge, Computer Laboratory. Shahbaz has built open-source systems, including Pisces, SDX, and NetFPGA-10G, that are widely used in industry and academia. He received the Facebook Research Award, ACM SOSR Systems Award, APNet Best Paper Award, Internet2 Innovation Award, and Outstanding Graduate Teaching Assistant Award.

Purdue University awards distinguished and named professorships to outstandingly original, creative and productive faculty whose achievements in discovery and learning have been internationally recognized or who have made a unique contribution to the University through discovery, learning and/or engagement. 



Last Updated: Apr 30, 2021 9:39 AM