Kihara elected AIMBE Fellow
02-15-2021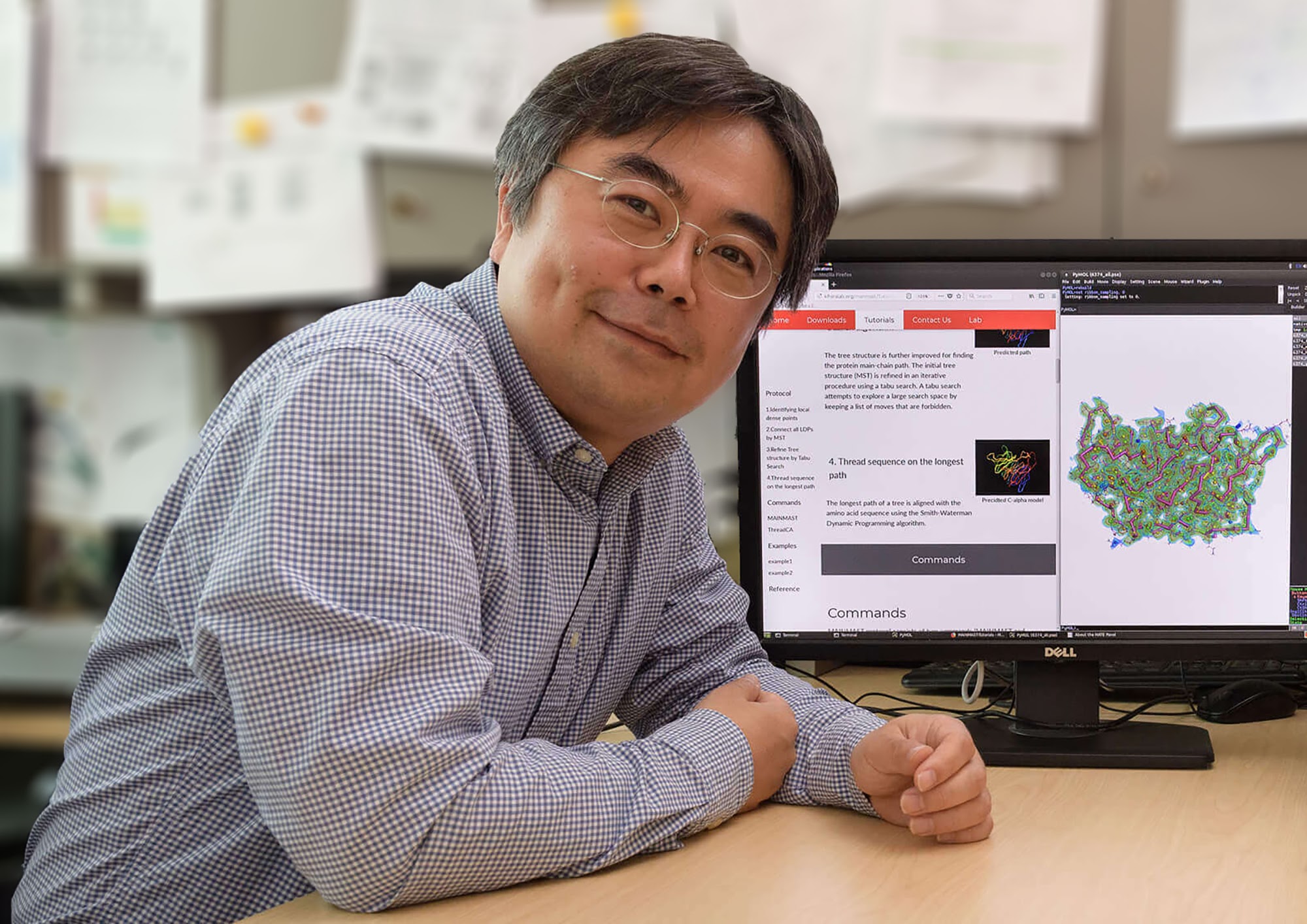 The American Institute for Medical and Biological Engineering (AIMBE) has announced the election of Daisuke Kihara, Professor of Computer Science and Biological Sciences at Purdue Univeristy to its College of Fellows. Kihara was selected by peers and members of the College of Fellows for outstanding contributions to protein bioinformatics research, community service, and education. 
The AIMBE College of Fellows comprises the top two percent of medical and biological engineers in the country. The most accomplished and distinguished engineering and medical school chairs, research directors, professors, innovators, and successful entrepreneurs comprise the College of Fellows. AIMBE Fellows are regularly recognized for their contributions in teaching, research, and innovation. 
Kihara's research interest is in the area of bioinformatics. He leads Kihara Bioinformatics Laboratory as they employ computational methods to illuminate intertwined relationships between protein/gene sequences, structure, function, interactions, genome, and pathways. The ultimate goal of Kihara's research is to obtain new and comprehensive understandings of how structures and functions are coded in molecular sequences and how functions of molecules are orchestrated in a cell. Kihara joined Purdue University in 2003.
A formal induction ceremony will be held during AIMBE's 2021 Annual Event on March 26. Kihara will be inducted along with 174 colleagues who make up the AIMBE Fellow Class of 2021. For more information about the AIMBE Annual Event, please visit www.aimbe.org.
Last Updated: Feb 15, 2021 5:40 PM