Professors Neville and Tan honored with named professorships
11-12-2020
Professor Jennifer Neville was honored with the title, Samuel Conte Professor in Computer Science. The professorship is named for Samuel D. Conte, the founding department head of computer science at Purdue University and the first department of computer science in the US.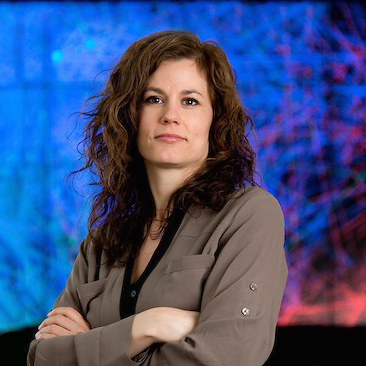 Professor Neville joined the faculty in 2006. Her research focuses on data mining and machine learning techniques for relational data. In relational domains such as social network analysis, citation analysis, epidemiology, fraud detection, and web analytics, there is often limited information about any one entity in isolation, instead it is the connections among entities that are of crucial importance to pattern discovery. Relational data mining techniques move beyond the conventional analysis of entities in isolation to analyze networks of interconnected entities, exploiting the connections among entities to improve both descriptive and predictive models. Professor Neville's research interests lie in the development and analysis of relational learning algorithms and the application of those algorithms to real-world tasks.
 
Professor Lin Tan was honored with the title, Mary J. Elmore New Frontiers Associate Professor in Data Science. Mary J. Elmore is an alumna of the College of Science (BS in Mathematics, 1976).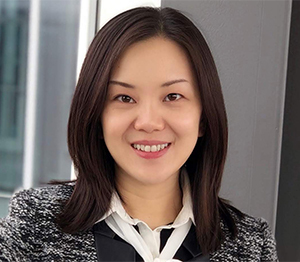 Professor Tan joined the department as an associate professor in 2019. Her research interests include software engineering, software dependability, defect detection and repair, and software text analytics. One of her research focuses is on leveraging machine learning and natural language processing techniques to improve software dependability and using software engineering approaches to improve the dependability of machine learning software. Prior to joining Purdue, she was a Canada Research Chair and an associate professor at the University of Waterloo. 
 
Purdue University awards distinguished and named professorships to outstandingly original, creative and productive faculty whose achievements in discovery and learning have been internationally recognized or who have made a unique contribution to the University through discovery, learning and/or engagement. 
 
A virtual ceremony held Thursday (Nov 12) celebrated midcareer, distinguished and named professors and administrators at Purdue for their many accomplishments and successes.
President Mitch Daniels and Jay Akridge, provost and executive vice president for academic affairs and diversity, presented remarks at the virtual event. Both spoke about the value and importance of distinguished and named professorships to honor the achievements of faculty and further the University's commitment to faculty excellence and employing high-performing faculty.
 
Medallions and plaques will be bestowed upon the honorees.
Last Updated: Nov 13, 2020 9:56 AM