Li Named Editor-In-Chief of ACM's Transactions on Privacy and Security
08-07-2020
Professor Ninghui Li has been named the new Editor-in-Chief for the Association for Computing Machinery's (ACM) journal - Transactions on Privacy and Security (TOPS).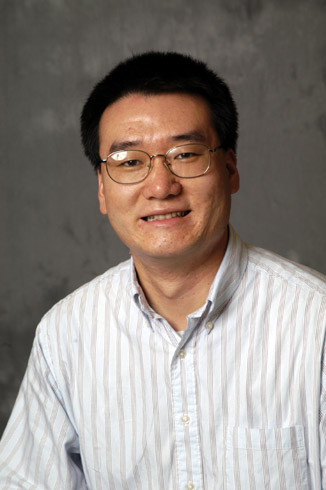 Ninghui Li, Professor of Computer Science, joined the department in 2003. His research is in security and privacy, including data privacy, applied cryptography, access control, trust management, and human factors in security and privacy. He has published over 200 refereed papers in the area of security research. 
"I am looking forward to serving the community in this role," said Li, "I have new ideas aiming to improve both author and reviewer participation and the impact of the journal on the field."  
Li added, "Specifically, I would like to see what we can learn from conferences, as top conferences in the security field have applied lessons from journals, such as adopting multiple submission deadlines per year and allowing major revisions to be submitted." 
ACM Transactions on Privacy and Security (TOPS)
 (formerly known as 
TISSEC
) publishes high-quality research results in the fields of information and system security and privacy. Studies addressing all aspects of these fields are welcomed, ranging from technologies, to systems and applications, to the crafting of policies. Topics of interest include: security technologies, fundamentals, secure systems, privacy methods, security and privacy applications, and privacy and security policies 
Professor Li begins his term as Editor-in-Chief on October 1, 2020 and will serve a three-year term ending on September 30, 2023.  
Last Updated: Aug 7, 2020 2:20 PM