Bertino Elected as ACM Officer
05-29-2020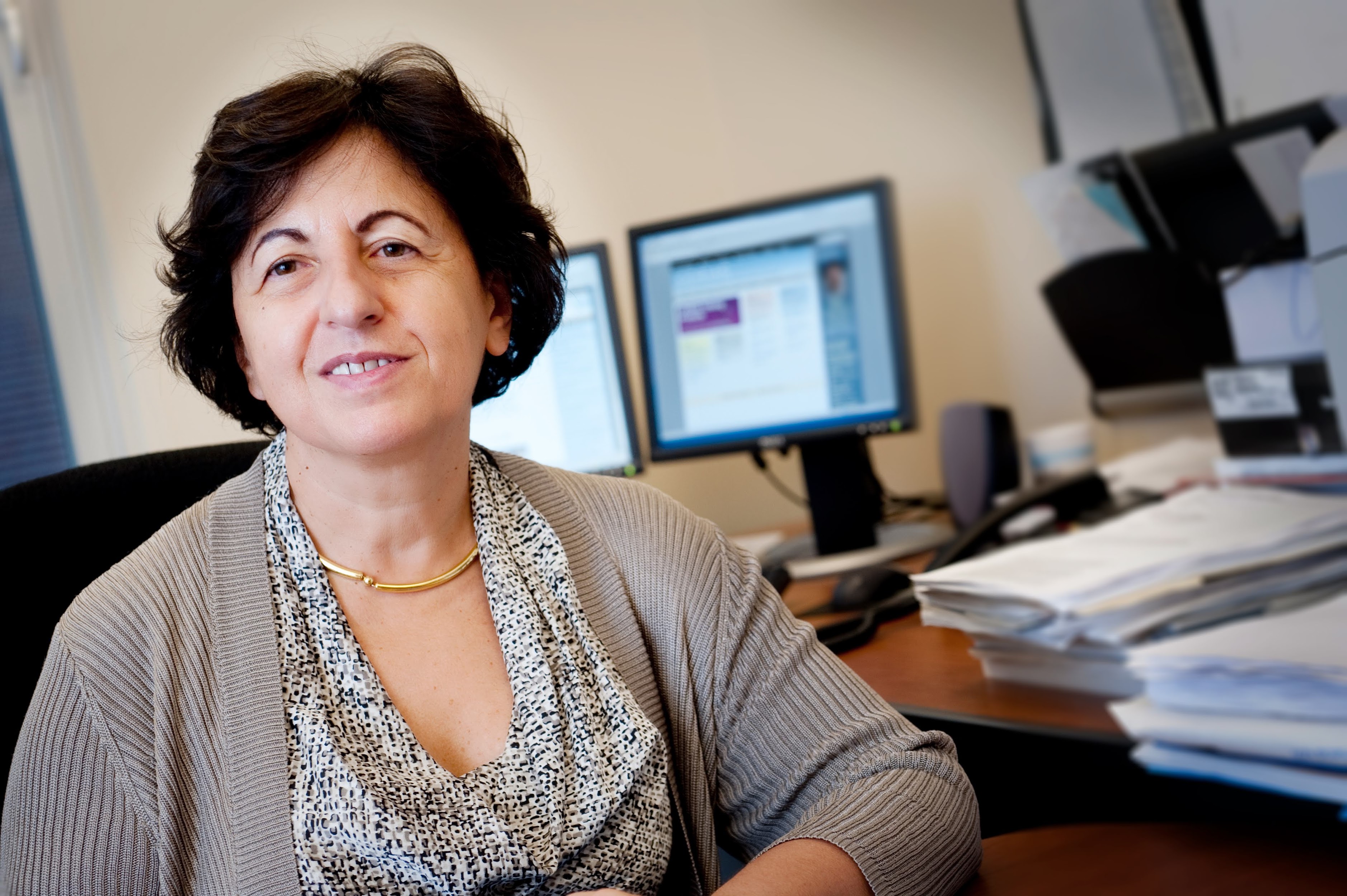 The Association for Computing Machinery (ACM), has announced the election of new officers who will lead the organization for a two-year term beginning July 1. Heading the new team will be incoming President Gabriele Kotsis. Kotsis is Professor and Head of the Department of Telecooperation at Johannes Kepler University in Linz, Austria. Joining Kotsis as Vice President will be Joan Feigenbaum, Grace Murray Hopper Professor of Computer Science at Yale University; and, as Secretary/Treasurer, Elisa Bertino, Samuel D. Conte Professor of Computer Science at Purdue University.   
Newly-elected ACM Secretary/Treasurer Elisa Bertino, an ACM member for 38 years, would like ACM to be a leading voice in areas including AI and data ethics, data transparency, and sustainability. "I will also focus on important matters, such as broadening diversity in our field, supporting younger researchers and open access to data and publications," said Bertino. "Last, but not least, I would like to make sure that ACM stays technically relevant by organizing workshops and conferences on new emerging technologies and applications." 
Bertino served as Editor-in-Chief of IEEE Transactions on Dependable and Secure Computing and    coordinating Co-Editor-in-Chief of Very Large Database Systems (VLDB). She chaired ACM's Special Interest Group on Security, Audit and Control (SIGSAC) from 2009 to 2013.  In 2011, she co-founded ACM's Conference on Data and Application Security and Privacy (CODASPY), now considered the main forum for high-quality research on data privacy and security. She is the recipient of the 2019-2020 ACM Athena Lecturer Award.
About ACM 
ACM, the Association for Computing Machinery, is the world's largest educational and scientific computing society, uniting computing educators, researchers and professionals to inspire dialogue, share resources and address the field's challenges. ACM strengthens the computing profession's collective voice through strong leadership, promotion of the highest standards, and recognition of technical excellence. ACM supports the professional growth of its members by providing opportunities for life-long learning, career development, and professional networking.
Last Updated: May 29, 2020 3:28 PM