Gorman Retires After 44 Years
09-19-2018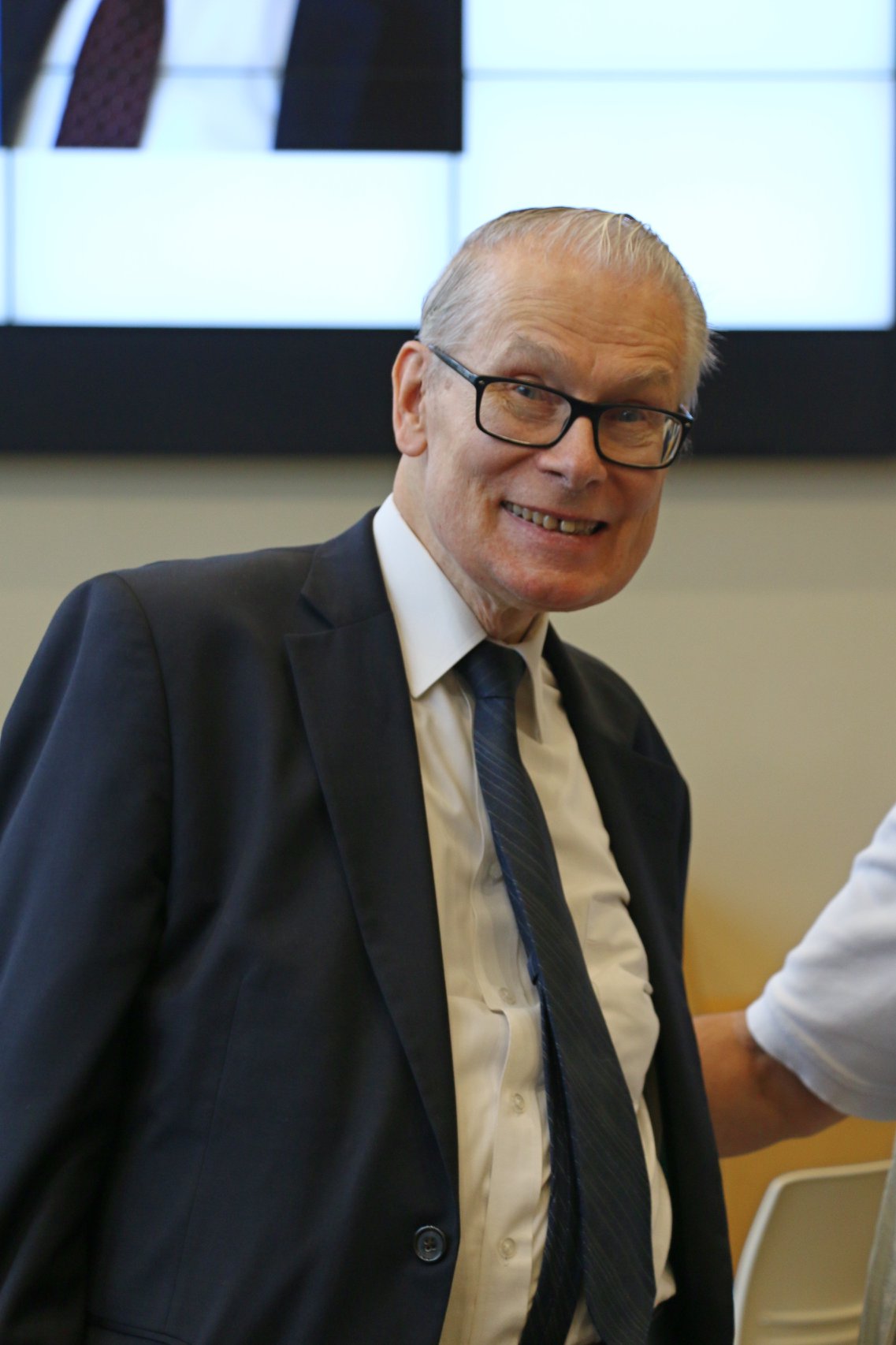 Dr. William Gorman has retired after 44 years of service to Purdue. The Computer Science Department celebrated his career last Friday, September 7 with a reception in Lawson Commons.
Over the course of 118 semesters, Dr. Gorman scheduled more than 2,800 courses. He monitored the progress of 2,073 graduate students from admission through 108 graduation ceremonies. He influenced the trajectory of countless graduate students during his time as assistant to the department head.
Friends and colleagues of Dr. Gorman may recall that he has always watched the Purdue band proceed up University Street. On September 7, Purdue's band named Gorman an honorary band member, presenting him with a certificate and a pillow made from a band uniform. The band played Hail Purdue for Dr. Gorman and performed a number of cheers. 

View photos from the event on Facebook
Last Updated: Nov 15, 2019 2:14 PM