Hambrusch Profiled by The Anita Borg Institute
07-25-2011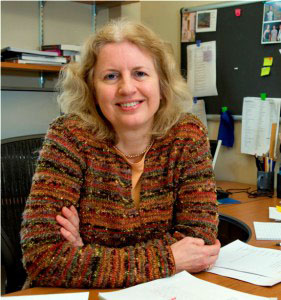 Each month, the Anita Borg Institute of Women in Technology selects one woman in a senior technical career to profile in its newsletter. July 2011's Senior Technical Woman Profile features Professor Susanne Hambrusch, who is currently serving as the Division Director of the Computing and Communication Foundation for the National Science Foundation.
In her profile, Dr. Hambrusch discusses what drew her to computer science, as well as some of the challenges she has faced in her career. She also offers advice for young women interested in pursuing academic and/or industry work in high tech fields.
The full profile can be downloaded as a PDF.
Last Updated: May 18, 2017 5:01 PM