Purdue Alumnus Signs New Book
09-25-2006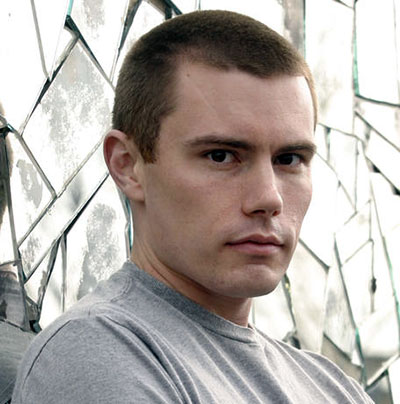 Author, web programmer, and Purdue alumnus, Ben Woods, will sign copies of his new book, The Developers, Friday the 29th from 2-4 p.m. in the Lawson Computer Science Building commons area.
While it's fairly simple to find just about anything on the Internet, author Ben Woods says there's one thing that sticks out the most: crazy people. The book tells the story of Matt Severnson, who has assembled a team of hard-working, quasi-geek individuals to build a revolutionary website for a northern Michigan city.
In addition to his appearance on the Purdue campus, Woods will be signing his book on Saturday, September 30th at the Lafayette Barnes & Noble from 4-7 p.m. Those interested will have the opportunity to buy Woods' work at the Lawson book signing or at Barnes and Noble the following day.
"We're excited to have author and Purdue alumnus Ben Woods for a book signing at the Lawson Computer Science Building," said Tim Korb, assistant to the department head of Computer Science. "The Developers is an exciting tale set inside the software development industry and does much to expose the human side of computer science."
Last Updated: Apr 6, 2017 4:21 PM