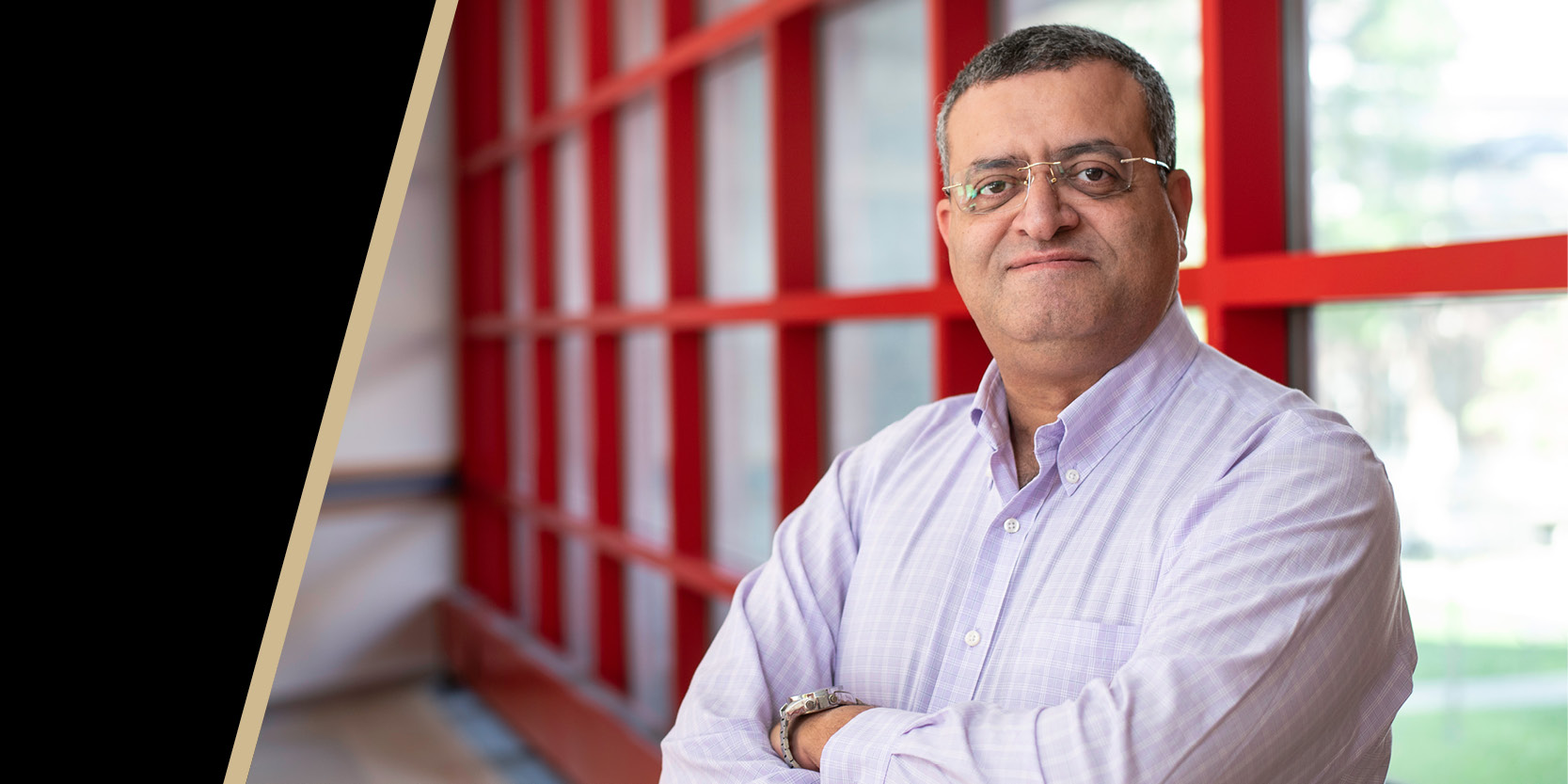 World-changing research for discovery
"As a proud Boilermaker married to a Boilermaker, i deeply value my 5+ years of grad studies at Purdue. I walked into Purdue in 2000 as a new Egyptian student with a limited research experience. I walked out in 2005 as a Professor at the University of Minnesota. I am forever indebted to my time at Purdue. As a leading research institution, Purdue has enabled me to reach my full potential by getting involved in cutting-edge research, collaborating with world-class faculty, and building a strong professional network. Outside the research lab, the social life and diversity of Purdue's student body helped me to develop a broad perspective on the world and learn to work effectively with people from different backgrounds.

Fast forwarding to 2023, i am currently a Distinguished McKnight University Professor at University of Minnesota. My wife (PhD in CS '07) is the Department Chair and Associate Professor of Computer Science at Metro State University. We would never reach to this without our solid education and world class training at Purdue.

On the personal side, our oldest son was born at Purdue while both of us were PhD students there. This is another Purdue forever dent in our family that cannot be forgotten."
-
Dr. Mohamed Mokbel, PhD in Computer Science '05  Distinguished McKnight University Professor at University of Minnesota
Last Updated: Apr 25, 2023 3:23 PM