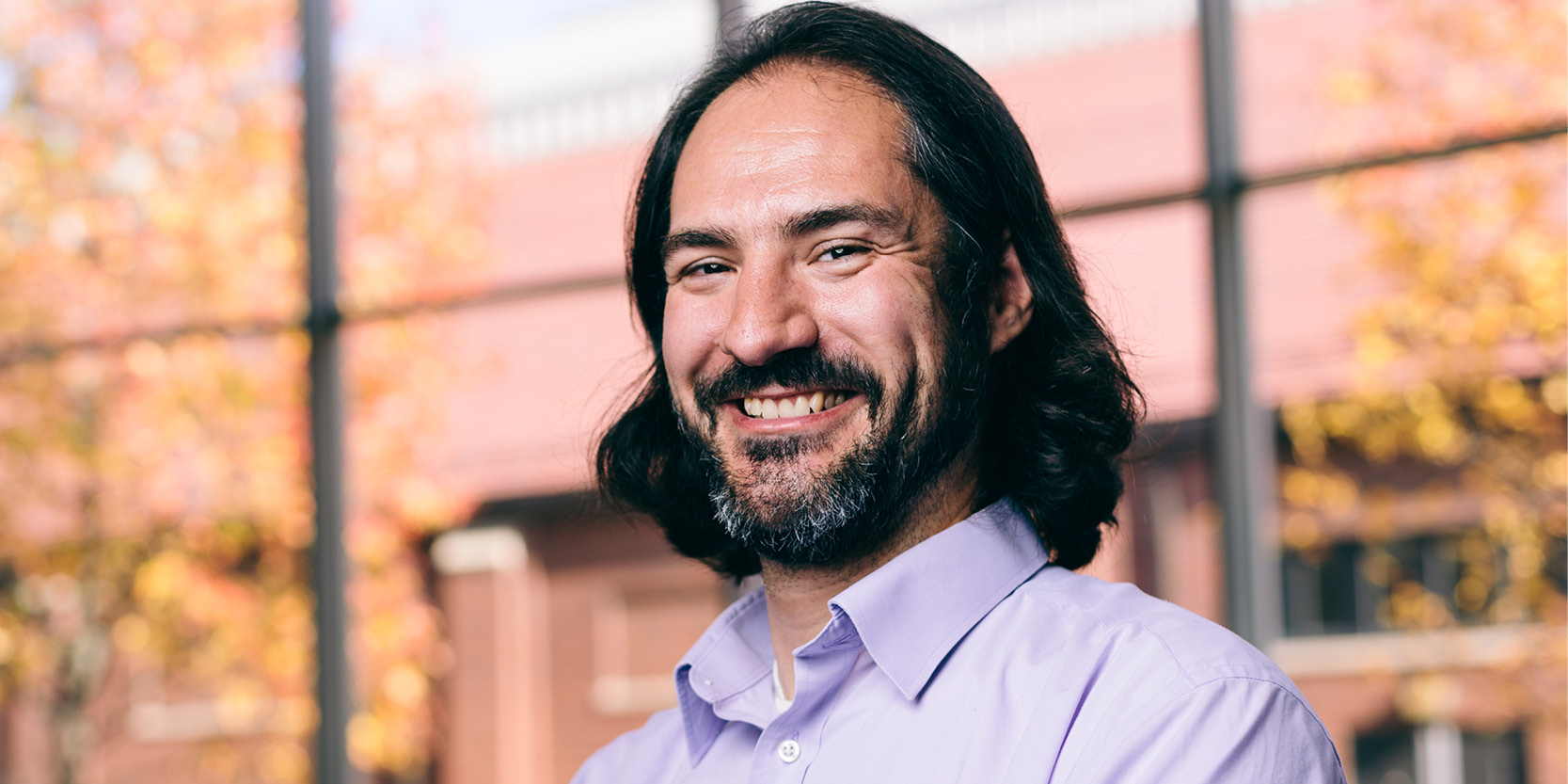 A culture of persistence
"Purdue Computer Science, like Purdue itself, is a place of refuge and exploration for everyone willing to dedicate time and effort to their intellectual growth. From the quiet introvert to the boisterous extrovert, Purdue Computer Science has for 60 years been a place for people to whip their brains into top shape, discover their capabilities and limitations, and continue that lifelong journey of growing into – becoming – what they were always meant to be."

"It is no coincidence that university derives from the Latin word, "universus" which translates almost literally to, "turned into one." It is also similar to, "universe" – the "totality of all things." For a university is intended to encompass just that, a place to find anything that you seek, while becoming a part of the whole from which we originated."

"When Heavilon Hall was destroyed in 1894, Purdue President Smart proclaimed "That tower shall go up one brick higher!" It ended up being rebuilt nine bricks higher. That is the spirit of Purdue University, the Boilermaker Spirit. One leaves Purdue with so much more than just knowledge. They leave with a world-class education tempered by that spirit. Including, perhaps most importantly, a desire and focus to make the world a better place for everyone."

"Having been at Purdue for 23 years – as a student and alumnus, staff member, and most recently member of the faculty – I might know. I bleed black and gold."
- Jeff Turkstra, associate professor of practice, Purdue University
Last Updated: Jun 7, 2023 2:12 PM