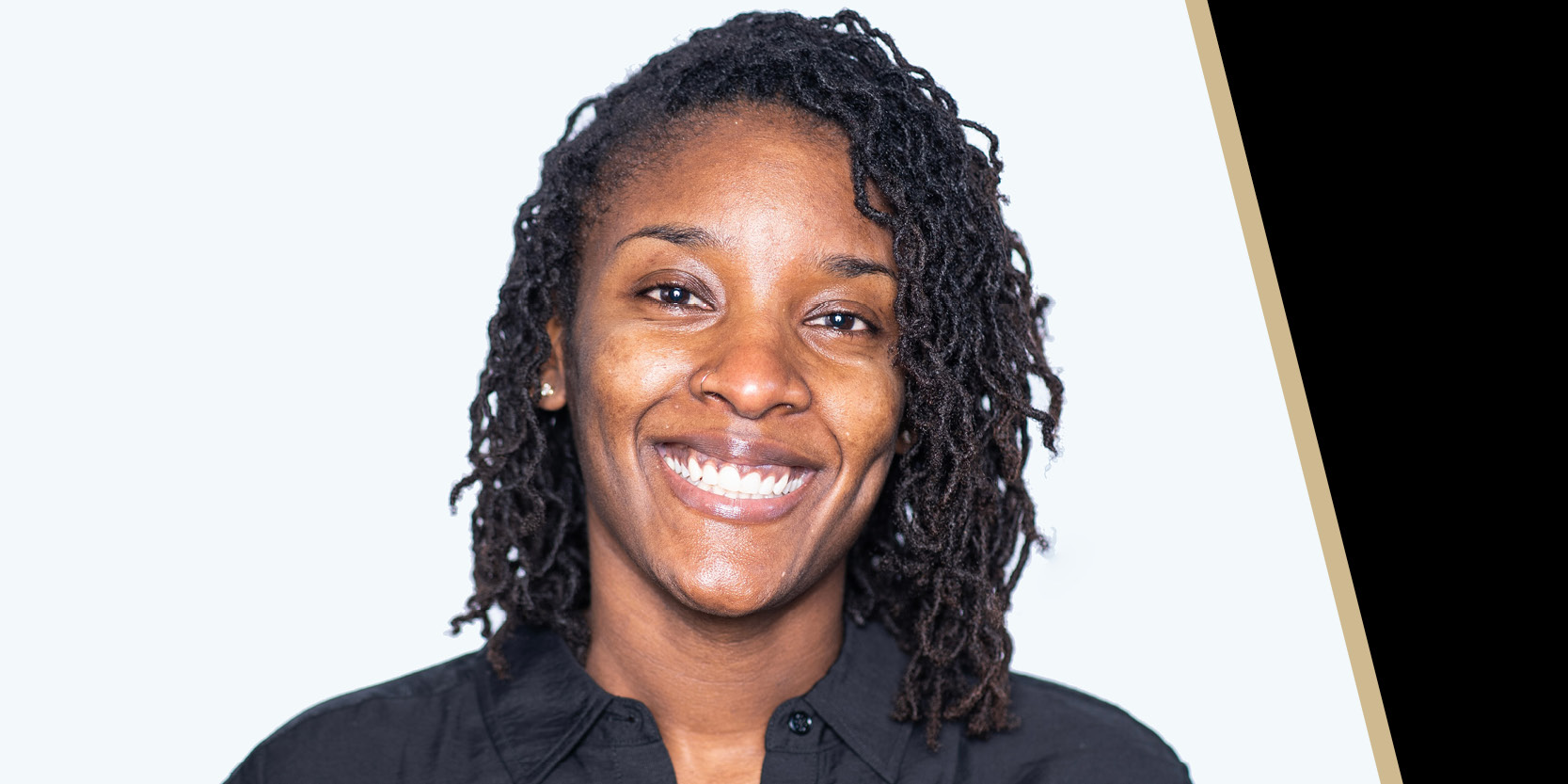 Lasting impact
"Purdue CS is one of the top programs in the country. When I visited the department, then interim department chair, Sunil Prabhakar, met with me and other visiting students to answer questions and share information about the department. It was his hospitality that made me feel welcomed."

"I learned that I can do anything given space and opportunity. My experiences at Purdue helped me develop a greater sense of pride and understanding of my experiences and the impact that I can make in the world."

"I became a better version of myself while at Purdue. The skills I learned, knowledge I acquired, and relationship I built will be with me for a lifetime. It's an experience that I cherish deeply."
- Dr. Amber Johnson Avery, PhD '19
Last Updated: Jun 29, 2023 9:19 AM