CSGrad4Us
Did you graduate with a BS in computer science?
Is it time to advance your degree? 
A new fellowship for computer science graduates creates a funding opportunity to pursue a PhD in the computing disciplines.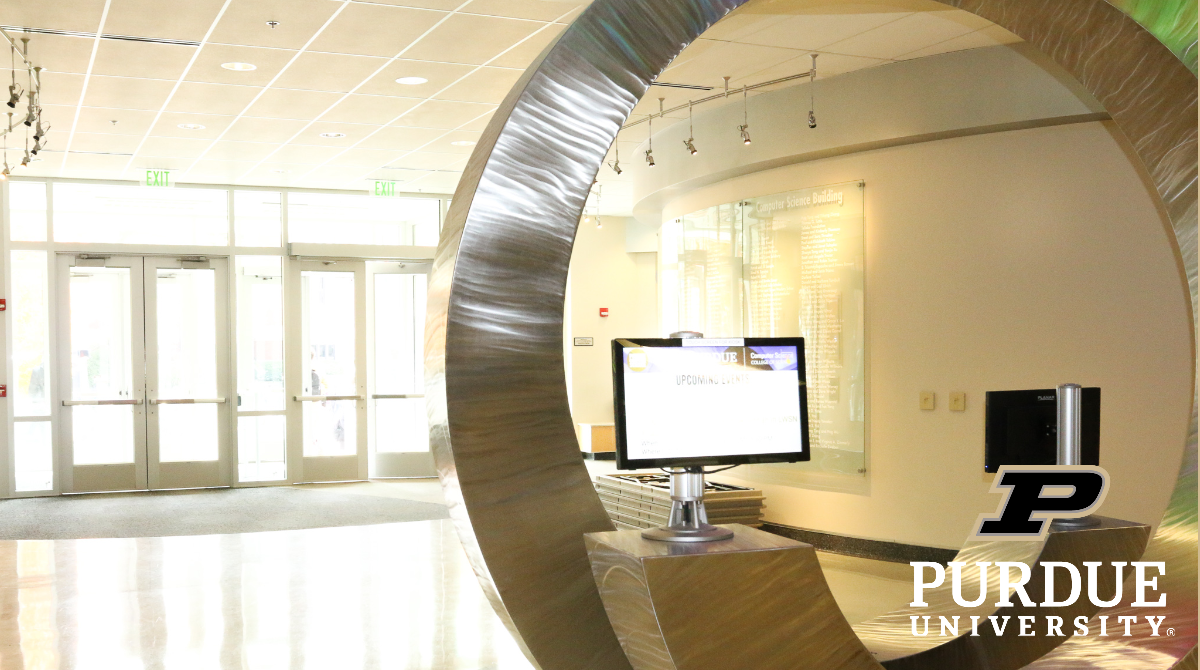 National Science Foundation's (NSF) CSGrad4US program provides an opportunity for bachelor's degree holders to return to academia and pursue research-based doctoral degrees. The fellowship will provide 3-year fellowship opportunities for new PhD students in the computing disciplines.
 Goals
to guide returning students through the application process towards a successful PhD admission and school selection
to mentor them through the transition to PhD graduate study during the first year
The CSGrad4US mentoring program will include a group component addressing general aspects of the graduate application process and an individual coaching component. The mentoring program aims to support students with varying levels of research experience, including those with no prior research experience. 
Eligibility
Be a U.S. citizen, national, or permanent resident;
Intend to apply for full-time enrollment in a research-based doctoral degree program in a CISE field (computer science, computer engineering, or information science) no later than Fall 2023; and
Have graduated with a bachelor's degree in a CISE field between July 1, 2016, and June 30, 2019.
NSF seeks candidates from a broad array of background and strongly encourages women, African Americans, Hispanics, American Indians, Alaska Natives, Native Hawaiians, Native Pacific Islanders, and persons with disabilities to apply. 
For more information and a full description of the program, please visit CSGrad4US.
Applications are due April 13, 2021 by 17:00 submitter local time.
Last Updated: Mar 24, 2023 11:20 AM