2019 Alumni Awards
Awards are given to alumni whose work and achievements have made a significant difference in our communities and lives. We are very proud to claim them as part of the Purdue Computer Science family and we thank them for the valuable contributions they continue to make to our department, Purdue University, and our world.
Their work and accomplishments are, "real-world" proof that a Purdue Computer Science degree can lead to professional success and also help to solve enormous challenges facing our society. Link to photos from the Department of Computer Science.
Award winners were honored by the College of Science at a ceremony and dinner. 
2019 Distinguished Alumni Award
Anne-Marie Buibish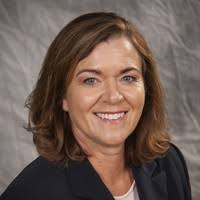 BS Computer Science 1987 & MS Computer Science/Information Systems (Purdue Ft. Wayne) 2007.
Technology Area Director – Systems Engineering & Architecture at Raytheon.
2019 Early Career Award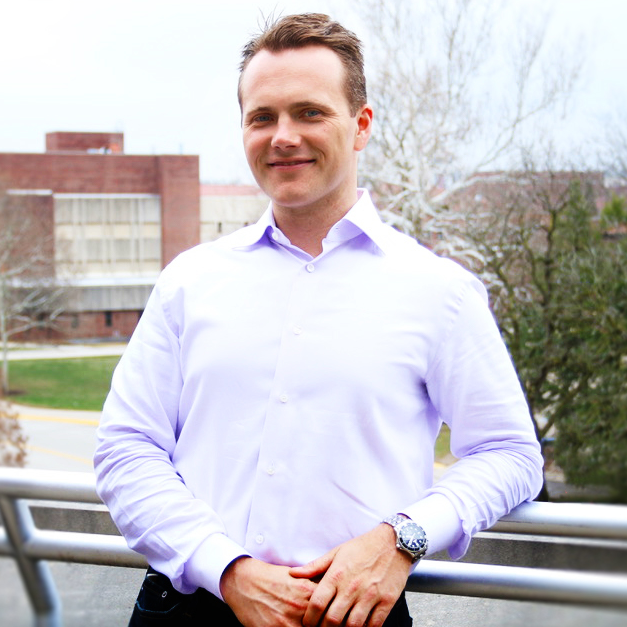 David Zage
BS Computer Science 2004 & PhD Computer Science 2010.
Senior Researcher & Architect at Intel`
2019 Entrepreneurship Award
Edward Gilmore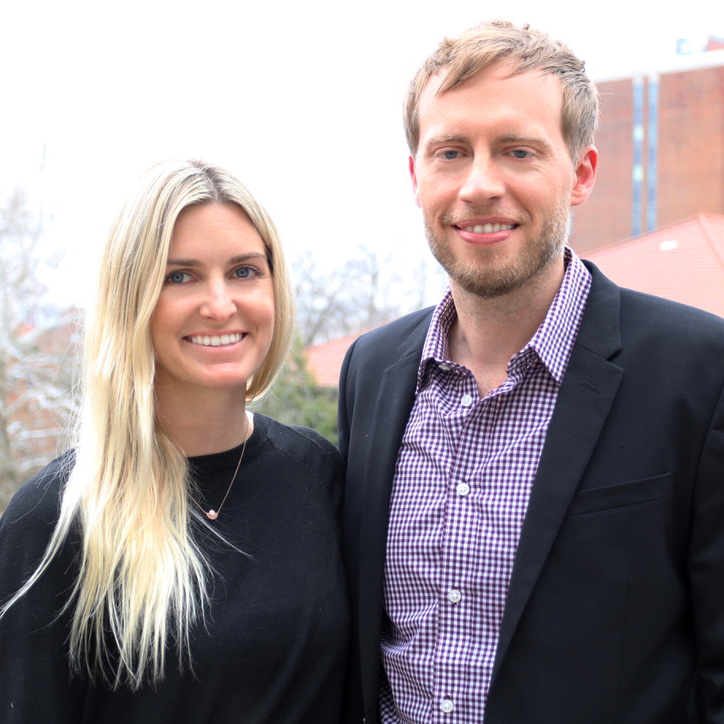 BS Computer Science 2002
Co-founder & CTO of SpeedETab
2019 Philanthropy Award
Michael Petersen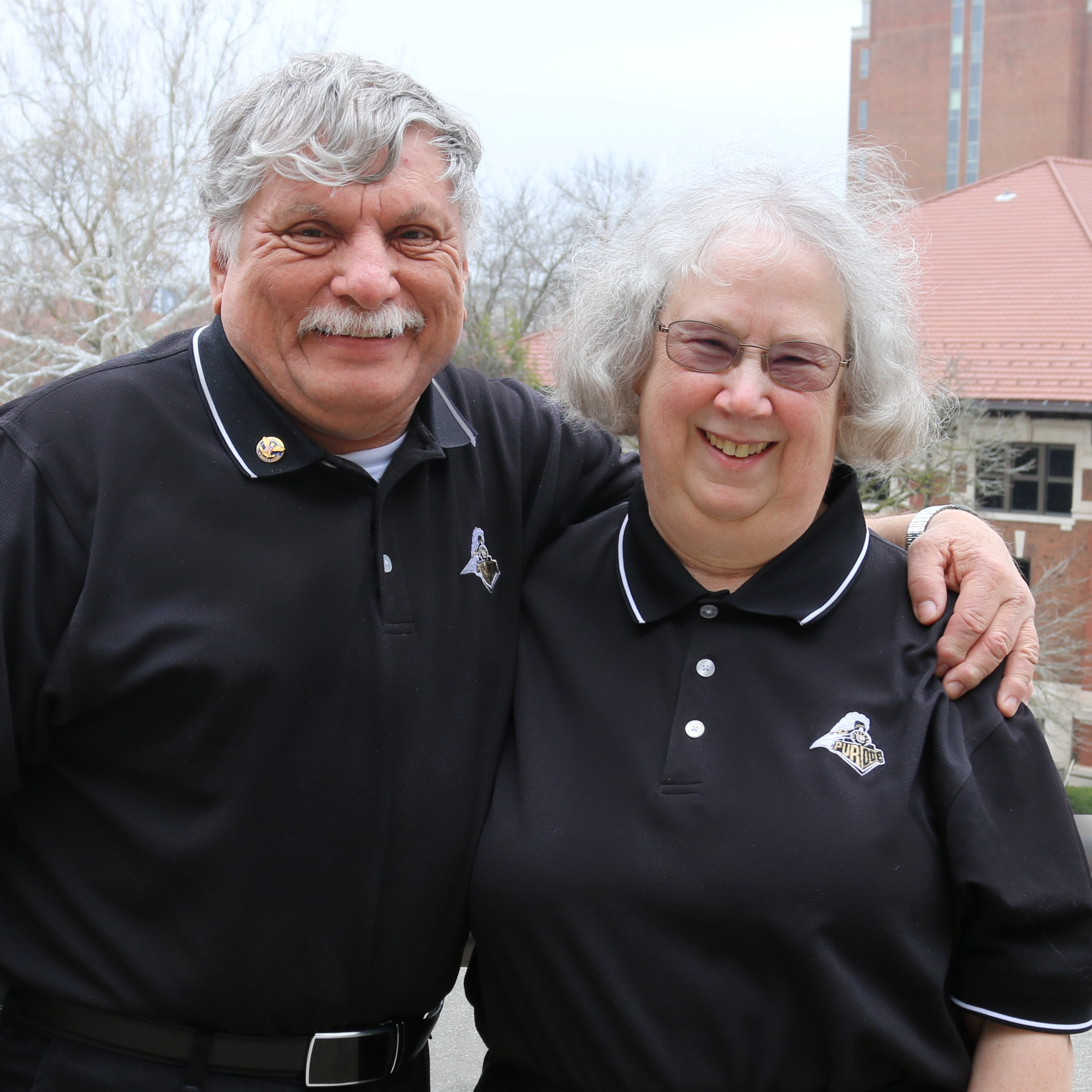 BS Math 1972 & MS Computer Science 1974
Retired from IBM.
Last Updated: Apr 6, 2022 11:48 AM