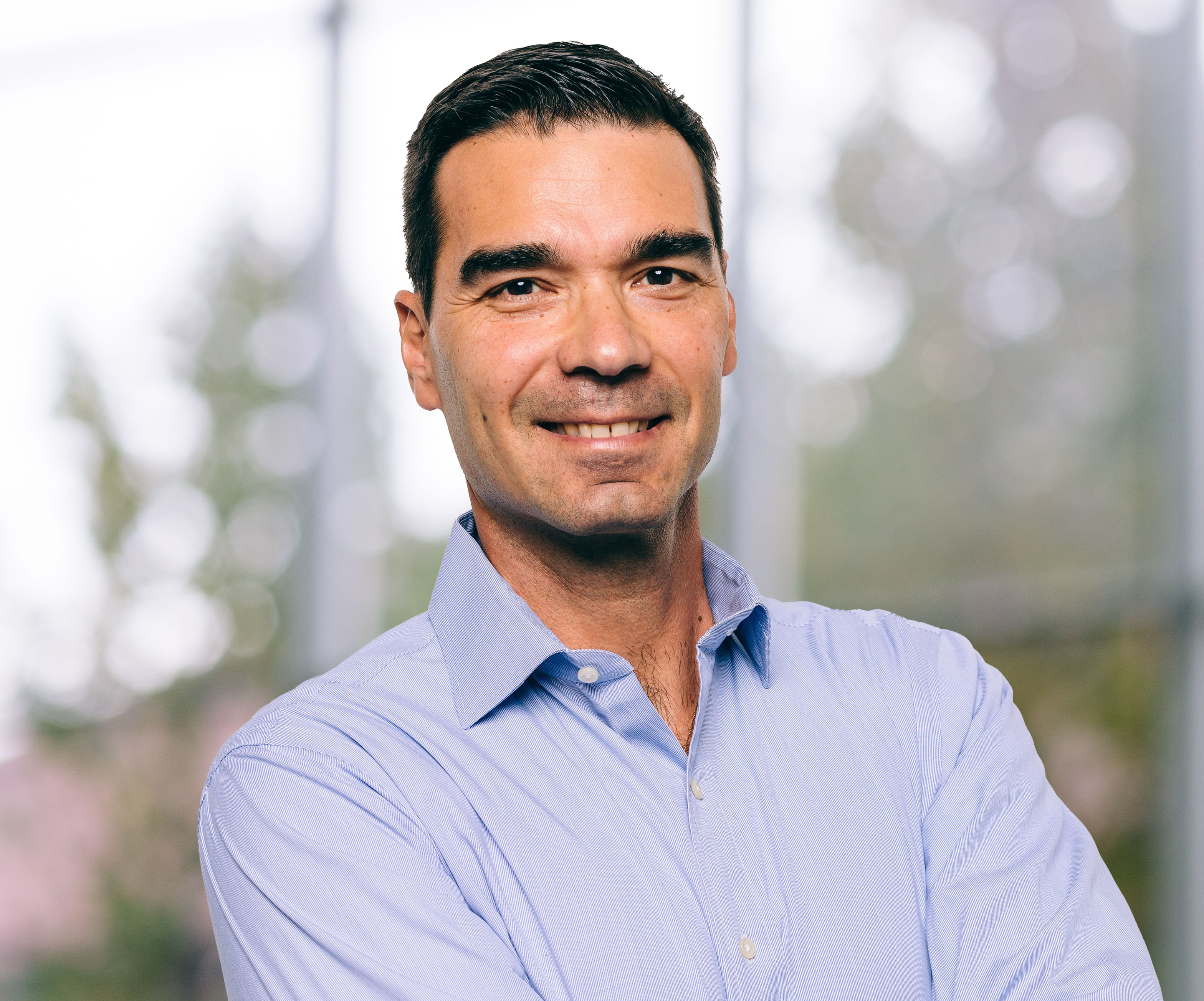 Links: Wikipedia, Google Scholar, short bio, full CV.
Randomization in Numerical Linear Algebra made a cameo appearance in Netflix's hit series 'The Lincoln Lawyer'!  Watch this short clip from Season 1, Episode 3 (disclaimer). Michael Mahoney and I coined this term in late 2011 and the first workshop on Randomized Numerical Linear Algebra (RandNLA) was held during FOCS 2012 (check the Nuit Blanche and My Biased Coin blog posts for details).

News
Aug '23: Video from my talk at the BIRS Workshop on New Directions in Applied Linear Algebra.
Jul '23: Congratulations to Myson Burch for successfully defending his thesis. Myson will join the Computational Genomics Group at the IBM TJ Watson Research Center.
Jun '23: Purdue launched partnerships with multiple Greek Universities (National Technical University of Athens, National and Kapodistrian University of Athens, University of Patras, and Democritus University), as well as with the American-Hellenic Chamber of Commerce. Press releases covering the partnerships:
May '23: I am honored to have been selected by Purdue University to serve as a Big Ten Academic Alliance Program (ALP) Fellow in 2022-2023. 
May '23: Celebrating 60 years of Purdue CS: pushing the field forward and stories from students, alumni, and faculty. Purdue CS is ranked #16 by the U.S. News & World Report and #15 by CSrankings.
May '23: Slides and video from my talk at the 1W-MINDS seminar.
Apr '23: SIAM Fellow, Class of 2023 (Purdue press release)
Mar '23: Congratulations to Pritesh Jain for for successfully defending his thesis. Pritesh will join the LKCMedicine group at the Nanyang Technological University Singapore as a Research Fellow. 
Feb '23: I am honored to have received Purdue's College of Science Diversity Award.
Jan '23: I am honored to have been appointed a Purdue University Faculty Scholar. 
Previous years: 2022; 2021; 2020; 2019; 2018; 2017; 2006-2016.