2018
GSB End of Semester Party
Time: Apr 20th, 3:00pm
Location: LWSN Commons
Description: The final GSB event of the 2017-2018 school year! There will be food, music and the finals for Social Power Hour!
Social Power Hour
SPH is an event that gives CS graduate students an opportunity for to share their work and learn more about the work of others. Each participant will have a maximum of five minutes to present their research, using slides or other audio-visual aids. The audience will have an opportunity to give, anonymous, feedback via a Qualtrics survey, which GSB will provide.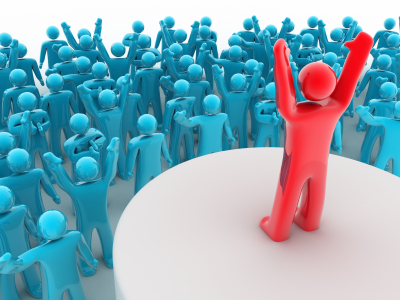 02/March/2018
- Nathan Burow: CFIXX -- Object Type Integrity
- Derrick McKee: Double Trouble: Fine-grained Kernel Fuzzing
- Jim Lembke: RoSCo - A Reliable SDN Controller
- Prashast Srivastava: FirmFuzz: Automated IoT Firmware Introspection and Analysis
GSB hosted graduate-only CS Town Hall
Time: Jan 24th, 5:30pm
Location: LWSN 3102A/B
Description: A graduate student only, CS Town Hall organized and facilitated by GSB, and will therefore be geared towards hearing from and collaborating with students to meeting the needs and wants of our CS graduate student community!