News
May 2023
April 2023
April 19, 2023: The MEGA-ACE Blockchain Day 2023 is an annual research symposium with participants from around the greater Tel-Aviv area. It is organized as part of the MEGA-ACE center, supported by the Algorand Foundation through the Algorand-Centers-of-Excellence (ACE) Program. The organizers of the event are: Carmit Hazay (Bar-Ilan University) and Ran Cohen (Reichman University).
The main focus of the symposium is theoretical and applied aspects of distributed ledger technology (DLT), branching out to cryptography and distributed computations. The purpose of the event is to disseminate recent research results and to facilitate research discussions and collaborations across researchers of multiple institutes. These events alternate between Bar-Ilan University and Reichman University.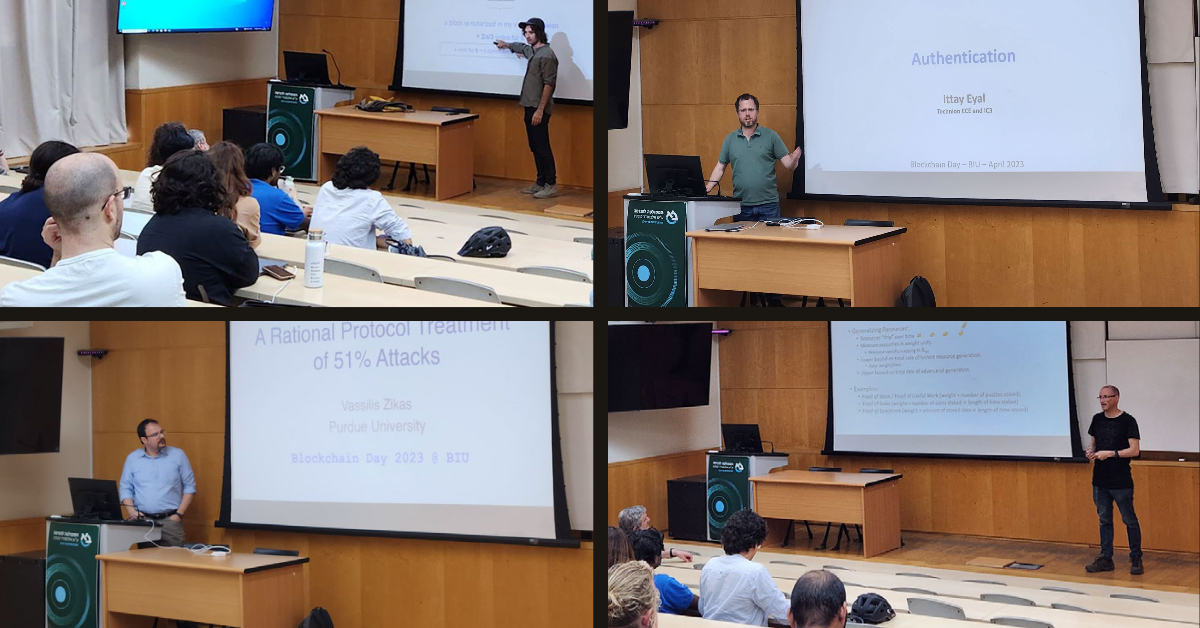 April 19, 2023: Co-Pi Julien Prat gave a talk at ToDeFi: Torino Decentralized Finance Conference 2023 
April 14 - 16, 2023: Algorand Foundation MEGA-ACE Hackathon recently concluded with 400+ participants worldwide and in 4 physical locations with $40,000 in prizes lasting 3 days in April.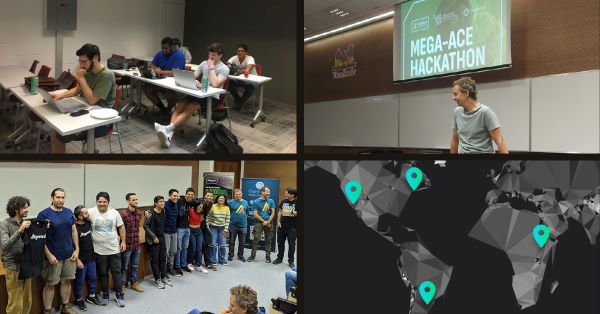 March 2023 
January 2023