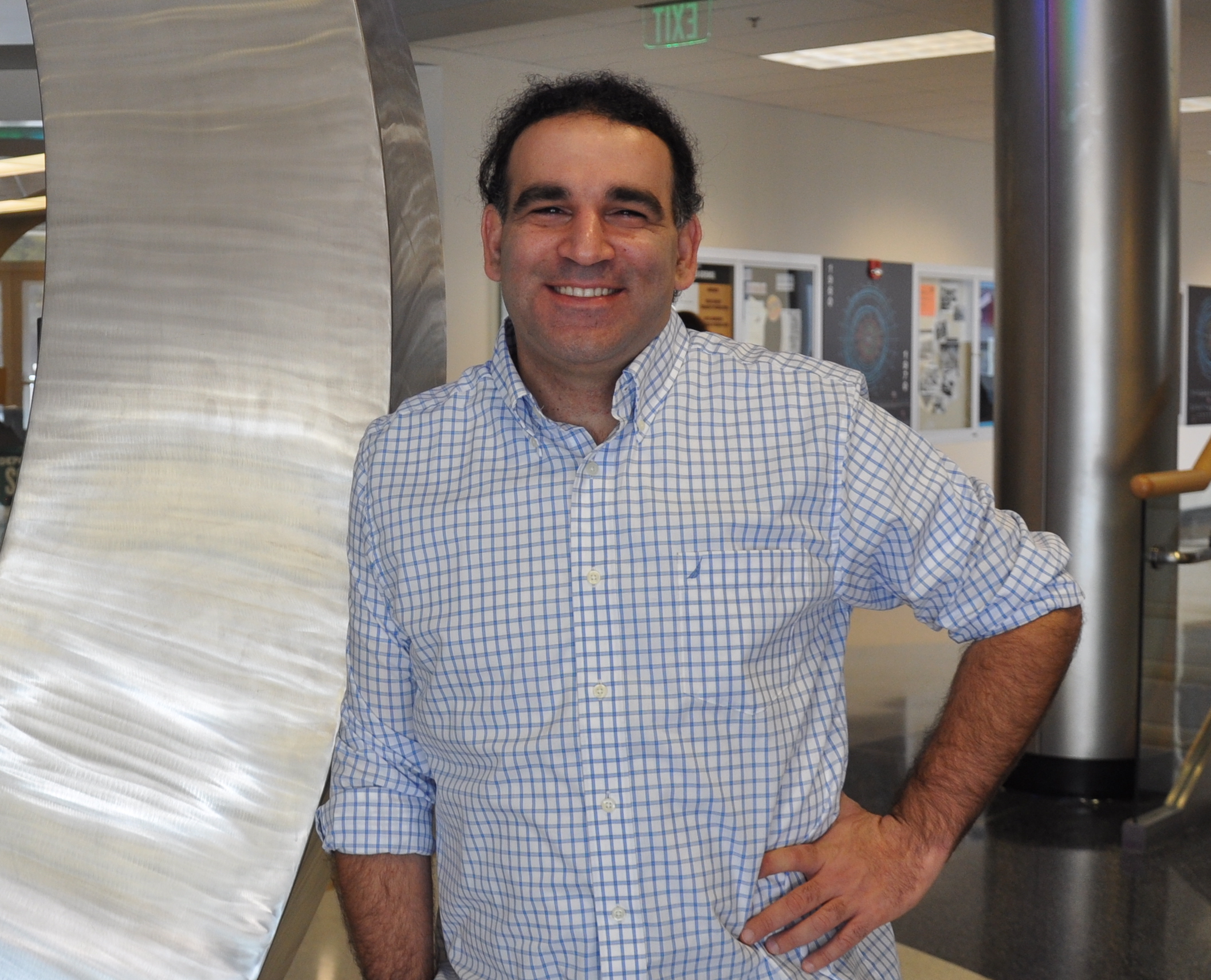 I am an assistant professor at the department of computer science at Purdue university. Before that I was a postdoctoral researcher at the University of Maryland in College Park. I completed my Ph.D. studies at the University of Illinois at Urbana-Champaign in the department of Computer Science.

I am currently working on applying machine learning approaches to natural language processing problems. I am broadly interested in connecting natural language with real world scenarios, and using them to guide natural language understanding.
Contact me if you are interested in natural language processing @ Purdue!
News
See More
Selected Publications (full list)
"All our progress is an unfolding, like a vegetable bud. You have first an instinct, then an opinion, then a knowledge as the plant has root, bud, and fruit. Trust the instinct to the end, though you can render no reason."

- Ralph Waldo Emerson (1803 - 1882)