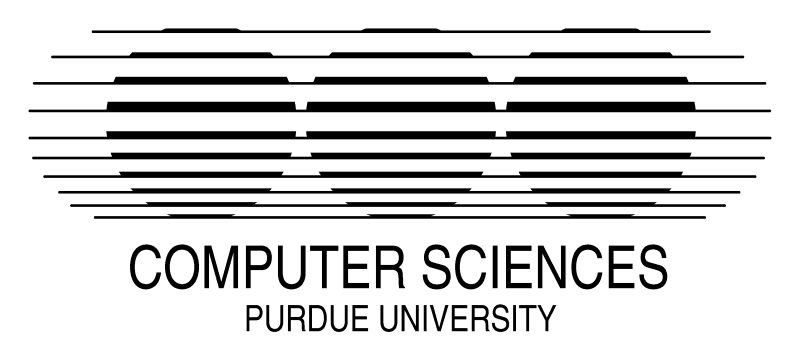 CS 381: Introduction to the Analysis Algorithms
Fall 2001
Welcome to CS381!
This is a homepage of CS 381 ``Introduction to the Analysis Algorithms'' course. This site contains important administrative information, class announcements, assignments, and handouts.
---
You may want to download syllabus of CS 381 and a math primer that reviews some math used in the course.

General Information (TA assignments, etc.)


Grades .


The newsgroup purdue.class.cs381 is available for your use. It is a forum where you can discuss issues related to this course and share ideas (not solutions).

FINAL is on WED DEC 12 at 3:20pm- 5:20 in CL50 room 224.