<!
Philip Kelland was a remarkable man, not only for the accomplishments that I described in his biography in my book, but that he made a considerable impression on many undergraduates, such as Robert Louis Stevension. (See "Some College Memories," from The New Amphion, Being the Book of the Edinburgh University Union Fancy Fair, Edinburgh, T. & A. Constable, 1886.)
It was claimed that "no man's education is complete, or truly liberal, who knew not Kelland."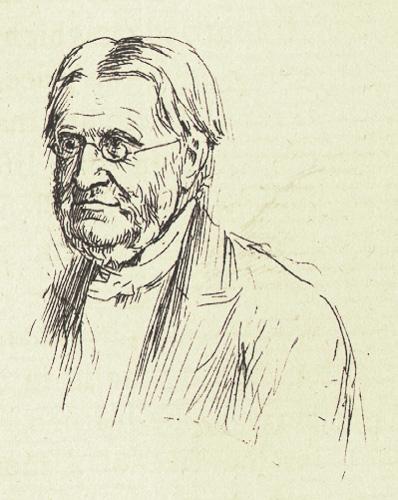 Back to the photo gallery for Dissections: Plane & Fancy.


---
The portrait of Kelland is by William Hole. Other material: copyright 1998, Greg N. Frederickson.
Permission is granted to any purchaser of Dissections: Plane & Fancy to print out a copy of this page for his or her own personal use.
Last updated July 16, 2001.