<![if !vml]>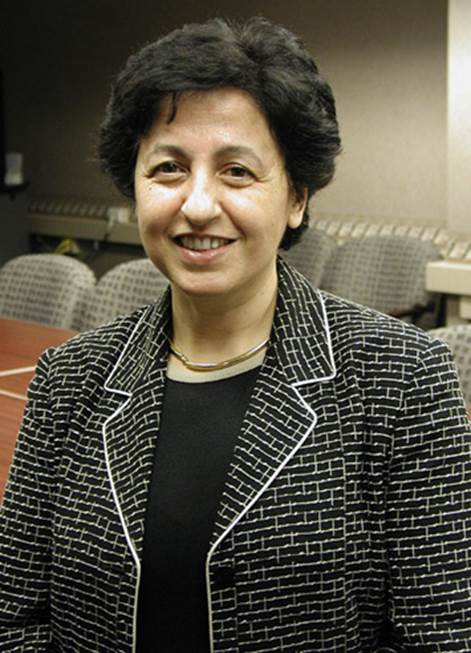 <![endif]>
<![if !vml]>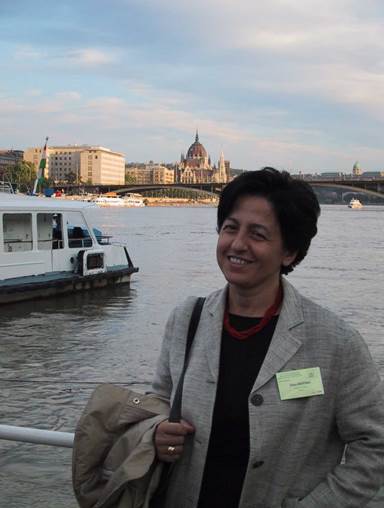 <![endif]>
Elisa Bertino
Elisa Bertino is professor at the Department of Computer Science, Purdue University, Director of the Cyber Center (Discovery Park) and Research Director of CERIAS.
Her main research interests cover many areas in the fields of information security and database systems. Her research combines both theoretical and practical aspects, addressing as well applications on a number of domains, such as medicine and humanities. Current research includes:
access control systems, secure publishing techniques and secure broadcast for XML;

advanced RBAC models and foundations of access control models;

trust negotiation languages;

data mining and privacy;

security for cloud, grid-computing systems and web services;

object-oriented and object-relational databases;

data provenance techniques

geographical information systems and spatial databases;

advanced

applications in the area of archaeology.
She is co-editor in chief of GeoInformatica and editor of the Synthesis Lectures on Information Security, Privacy, and Trust.
She is author of several articles in International Journals and Conference Proceedings, and is co-author of the books:
Teaching
Events
<![if !supportLists]>· <![endif]>ICDE 2014
<![if !supportLists]>· <![endif]>Inaugural ACM Conference on Data and Application Security and Privacy CODASPY
Some papers authored by our research group:
<![if !supportLists]>· <![endif]>N. Shang, M. Nabeel, F. Paci, E. Bertino. E. Bertino. A Privacy-Preserving Approach to Policy-Based Content Dissemination. ICDE 2010.
<![if !supportLists]>· <![endif]>R. Nehme, E. Rundensteiner, E. Bertino. Tagging Stream Data for Rich Real-Time Services. VLDB 2009.
<![if !supportLists]>· <![endif]>Q. Ni, E. Bertino, J. Lobo. D-algebra for Composing Access Control Policy Decisions. ASIACCS 2009.
<![if !supportLists]>· <![endif]>F. Paci, R. Ferrini, A. Musci, K. Steuer, E. Bertino. An Interoperable Approach to Multifactor Identity Verification. Computer Vol.42 (5), May 2009.