Lawson Computer Science Building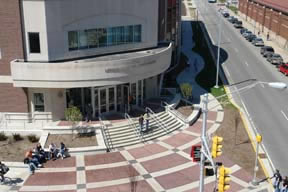 The Lawson Computer Science Building is located at the corner of University Street and Third Street.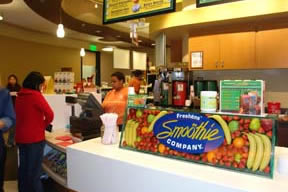 Located inside Lawson, the Port Café provides a deli-style menu, smoothies, and a full-service expresso bar.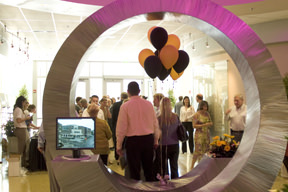 The Kurz Lobby is a nice reception area for guests, and the home of the Echo Spiral sculpture.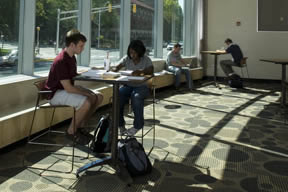 The large windows of the Commons are one of the most recognizable features of the building, both inside and out. Different sized tables, and both hard and soft furniture, make the Commons an ideal place for studying, meeting with groups, or passing time between classes. The Department uses the area for organized social events as well.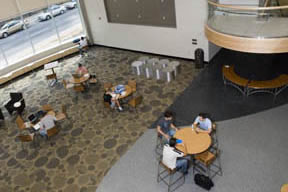 The Commons is open to the second floor. The space also includes a 16'x9' video wall.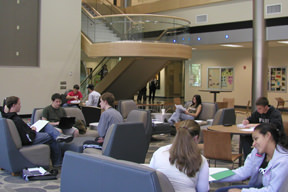 A winding staircase offers a view of the commons before leading visitors to the second floor.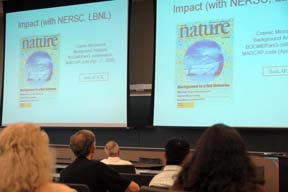 A 100-seat University Meeting Room provides a venue for special guest speakers.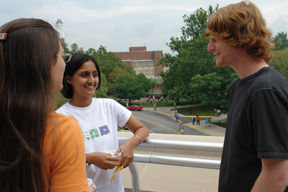 Tolopka Terrace, on the third floor, provides a comfortable outdoor area for students to study or take a break. Many departmental social gatherings also take place on the terrace.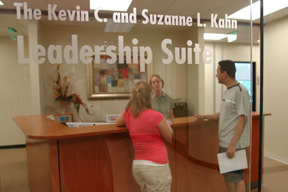 The Kahn Leadership Suite houses the department head's office, alumni relations, and corporate relations.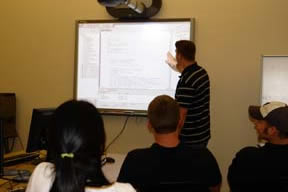 Of the 5 instructional labs located in Lawson, one lab has 4 smartboards used by classes that focus on group projects and collaborative work.
Last Updated: Mar 23, 2017 3:45 PM