Message from the Department Head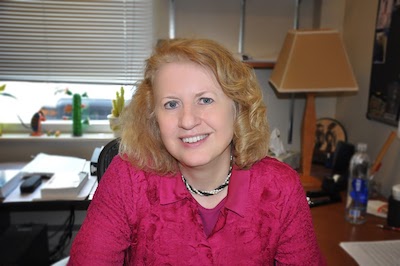 Greetings from Purdue!
I am honored to serve as the interim head of the Department of Computer Science for the coming year. Sunil Prabhakar, who served as head since 2012, has accepted the position of Director of Purdue's recently formed Integrative Data Science Initiative (IDSI). The IDSI focuses on both research and education and will apply data science research to pressing societal issues while also establishing an educational ecosystem of data fluency, preparing students for a rapidly expanding data-driven economy.
During the coming year, the Department of Computer Science will conduct a national search for the next department head. Sunil led the department through a tremendous period of growth and we are grateful for the vision and energy he brought to the position.
Having previously served as head from 2002-07, it is interesting for me to experience first hand the changed landscape of our field. This includes the increasing centrality of computer science in academic disciplines and society, the booming undergraduate enrollments, new degree programs at the undergraduate and graduate level and exciting new research activities centered around data science, machine learning and cybersecurity.
This year, the demand for our graduates continues to grow while the quality of the incoming students is at an all-time high. Once again, we broke the record for number of applications for freshman admissions: we had more than 4,500 applications for this year. Each year, we receive 500 to 1,000 more applications than the last. Additionally, I am pleased to report that our population of female students is growing. Of 330 incoming freshman CS majors, 26 percent are female.
We are committed as a department to continuing to serve our growing student body at the highest possible level. 
Sincerely,
Susanne Hambrusch
Interim Department Head
Last Updated: Jun 18, 2019 1:20 PM