Message from the Department Head
Greetings from Purdue Computer Science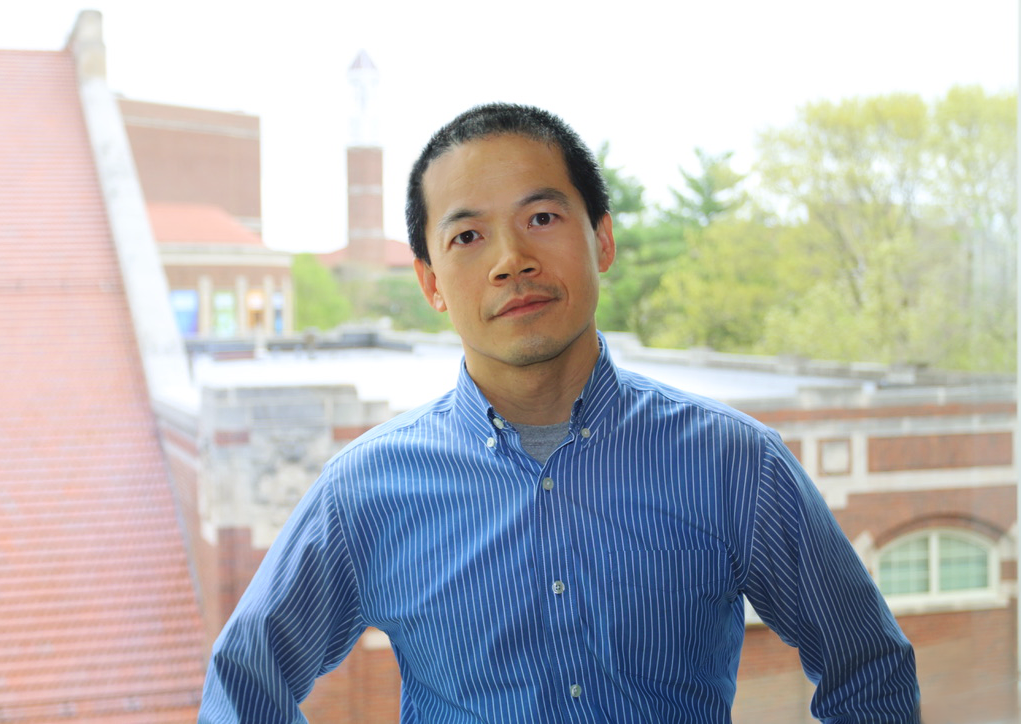 On September 1, 2019, I assumed my role as department head. I am honored to take on this new role and lead the department during a tremendous period of growth. Once again, we have broken the record for the number of applications for freshman admissions with more than 5,200 applications for the 2019-2020 year. Every year, the demand for graduates in computer science in academics and industry increases. We begin this academic year with 1900 undergraduate students and 396 graduate students, all engaged in one of our 9 undergraduate tracks or 11 research areas respectively.I am excited to continue and build upon ourdepartment's reputation as a leading computer science research and education powerhouse recognized for its excellence, innovation and impacts.
My goals for Purdue Computer Science focus on pursing quality education and research while managing and sustaining our growth. I choose the acronym, READ: Research, Education, Advancement, and Diversity to represent my commitment and role in leading the department. For research, I will advocate and promote research excellence with synergies in both core and interdisciplinary areas. For education, I will support pedagogical and technological innovations to achieve education quality at scale for our students. For advancement, I will engage with our alumni, partners, and friends to explore broader support for our department's mission. Encompassing all of these efforts, the pursuit and achievement of a diverse population will be a key success metric. This allows our department to capitalize on the talents, productivity, and perspective from variable backgrounds. Diversity fosters creativity and offers a range of perspectives, ideas, knowledge, and experiences.
On behalf of Purdue Computer Science, I want to thank Professor Susanne Hambrusch for her leadership as interim department head this past year. Her commitment to our success is shown by her adherence to our mission of advancing the profession of computer science and applying computational principles to technical and societal problems. She is a relentless advocate for student success and a strong leader within our profession.
As we begin the academic year of 2019-2020, our faculty has grown to 63 members. The competition for recruiting new computer science faculty is higher than ever. Purdue University and the College of Science continue to support our growth. We are committed as a department to continue to serve our growing student body at the highest possible level.
I am immensely proud to lead the department through our next stage of growth.

Sincerely,
Dongyan Xu
Department Head and Samuel D. Conte Professor of Computer Science
Last Updated: Sep 13, 2019 9:37 AM